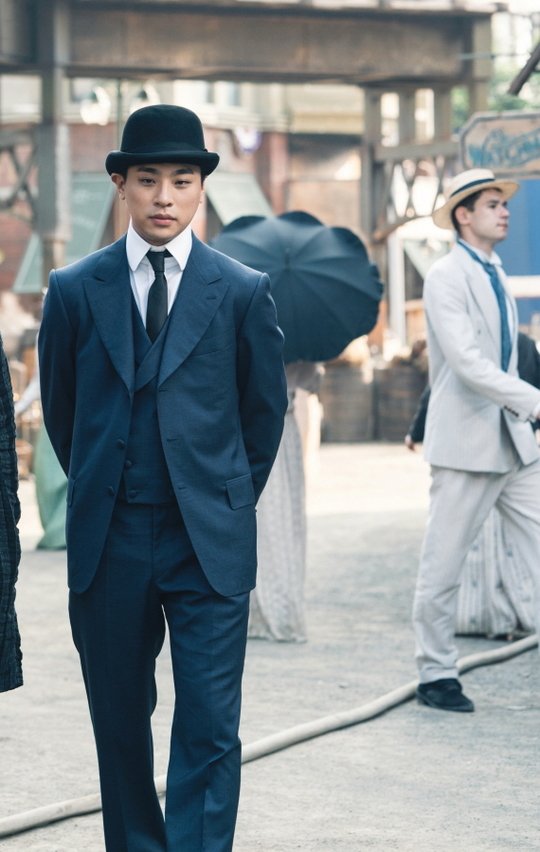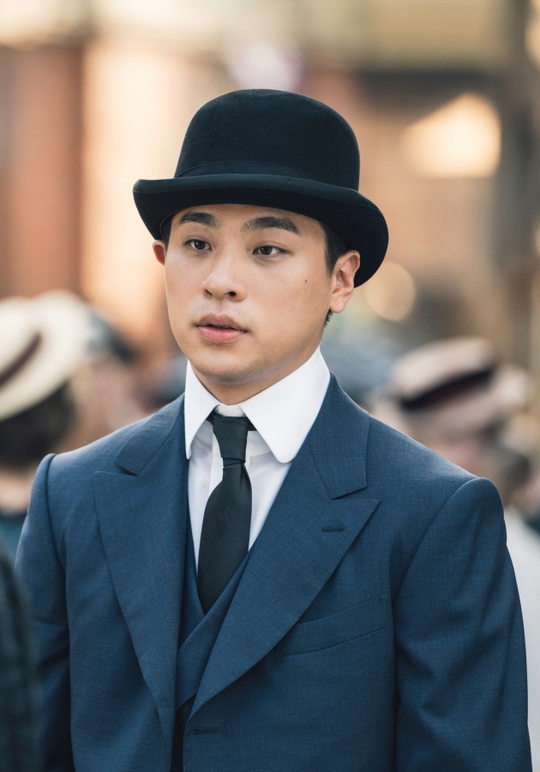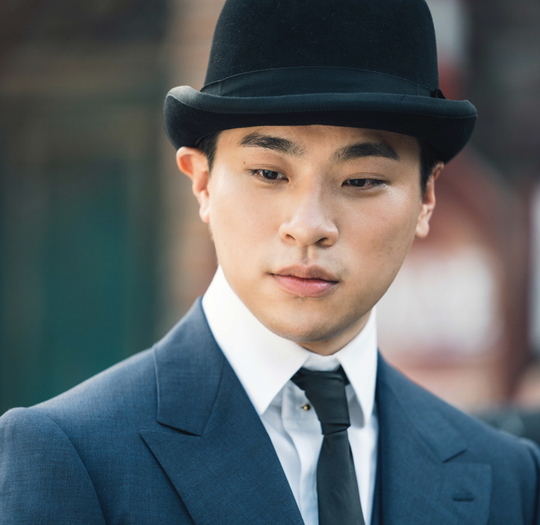 Actor Park Jung - min who captured the movie world appeared specially at tvN weekend drama "Mr. Sunshine" and gave intense Imfact.
Park Jung-min will appear in Dengeki in 22 "Mr. Sunshine" broadcast on September 16. It is a short appearance at "Mr. Sunshine" which is only three times until the end of the broadcasting, but appeared with a person who has a meaning to enrich the second half of the play further, to further boost the immersion degree.
Especially the special appearance of Park Jung - min realized with deep margin with the production team of "Mr. Sunshine" which had been working together before. Park Jung-min, who immediately decided to appear without hesitation as soon as he received the special appearance request of the production team, showed an exceptional passion, including actively taking photos in busy schedules.
Not only Park Jung-min is encountering with Lee Byung-hun, the movie "That alone is my world" breathing together, "Mr. Sunshine", has increased the meaning of "special appearance". Park Jung-min who took a picture should have impressed people looking at scenes completely, hard acting skills accumulated in various acting spectrum. Also, we completed shooting in an ambient atmosphere that divergent and pleasant pleasant and positive energy.
Production company side says "Park Jung - min plans to appear as an important person in" Mr. Sunshine, "an important figure for Park Mi Sunshine" heading toward the end of airing "and" Although it appears short, Park Jung - min 's support shooting further improves perfection I will make a lot of expectation and interest in today's broadcasting as to why Park Jung - min played a special role in what role ".