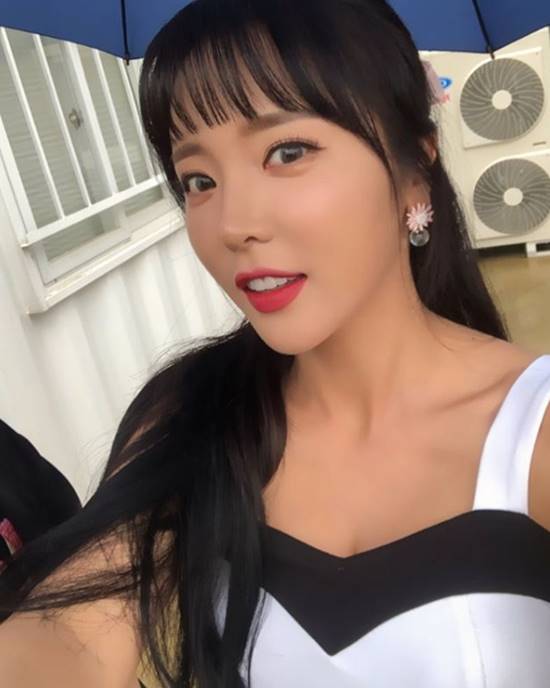 On Hong 9, Hong Jin-young used his own Instagram, "Shooting the rain today" and "Today is Monday. Feeling Prize Everyday Monday Monday. Everybody Drive the rain way Please be careful Posted a picture saying, "It is not chilly chilly."
Hong Jin-young looked at the camera with a bright look with his umbrella in the released photo. Even on a cloudy day, his bright energy stands out.
On the other hand, Hong Jin-young is active in various performing arts including SBS "Running Man".