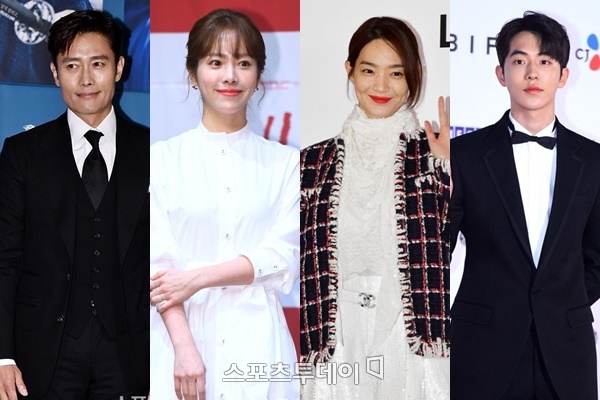 Little new star cast line-up was completed.
8, little new 'HERE(working title)'by starring Actor into the public. Screen and Braun Tube over the Korean top Actor Lee Byung-Hun genre, because I believe and see Han Ji-min, variety of charms with their own personality, showing his people, honest with work, the depth of Bae Seong-woo, to grow into the public's hearts Nam Joo-hyuk, this appeared to decide it was.
'HERE(working title)'is an international non-profit private entities, NGO's dealt with the story other than the veil on the hidden. However, deep social message with a prestige drama Birth little of the new as already a lot of interest and anticipation has.
Now, any character he is going to be such an unknown situation. Nevertheless the name, only also as anticipated the Actor and the creators of the encounter, and these 5 an Actor with little of the work and meet any synergy you can expect to the show.
Lee Byung Hun, Han Ji-min, Shin Min-I, Bae Seong-woo, Nam Joo-hyuk, this appeared to confirm a little of the new 'HERE(working title)'by 2020 at shooting stone is expected to.