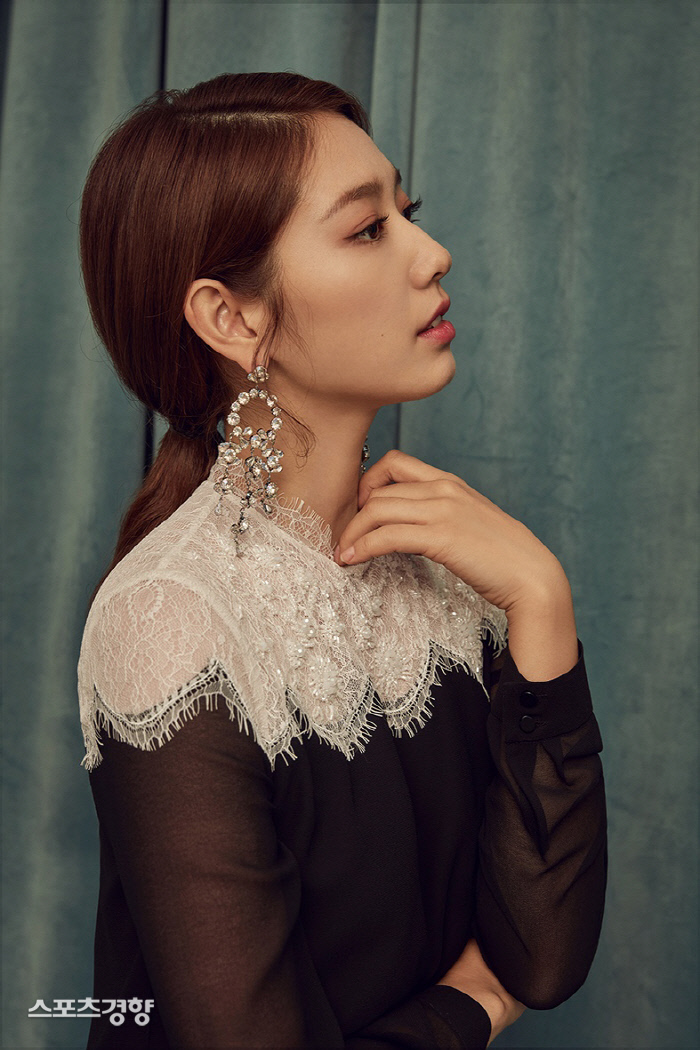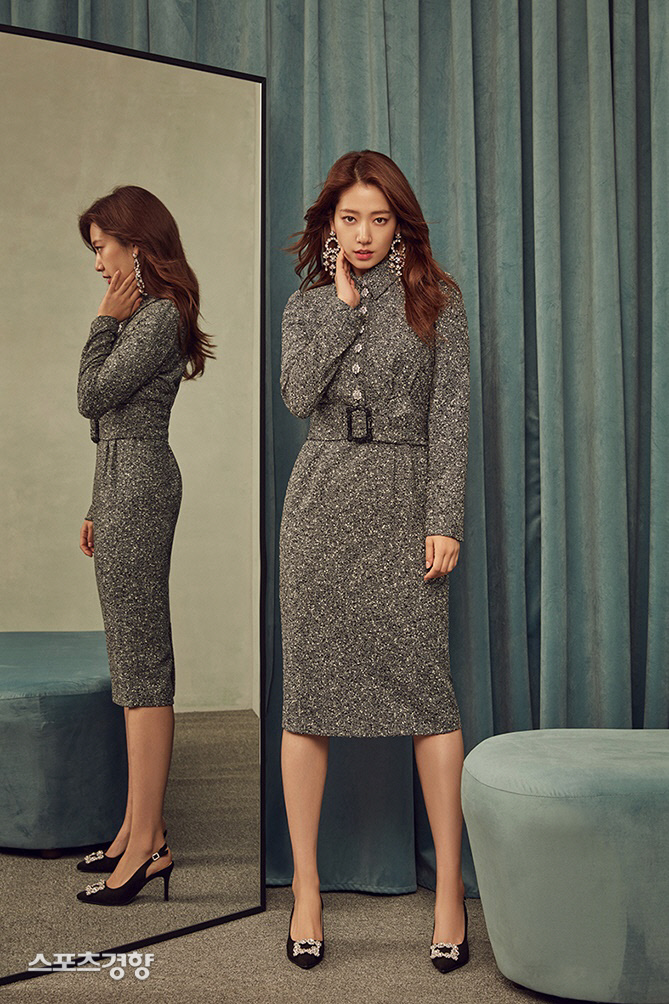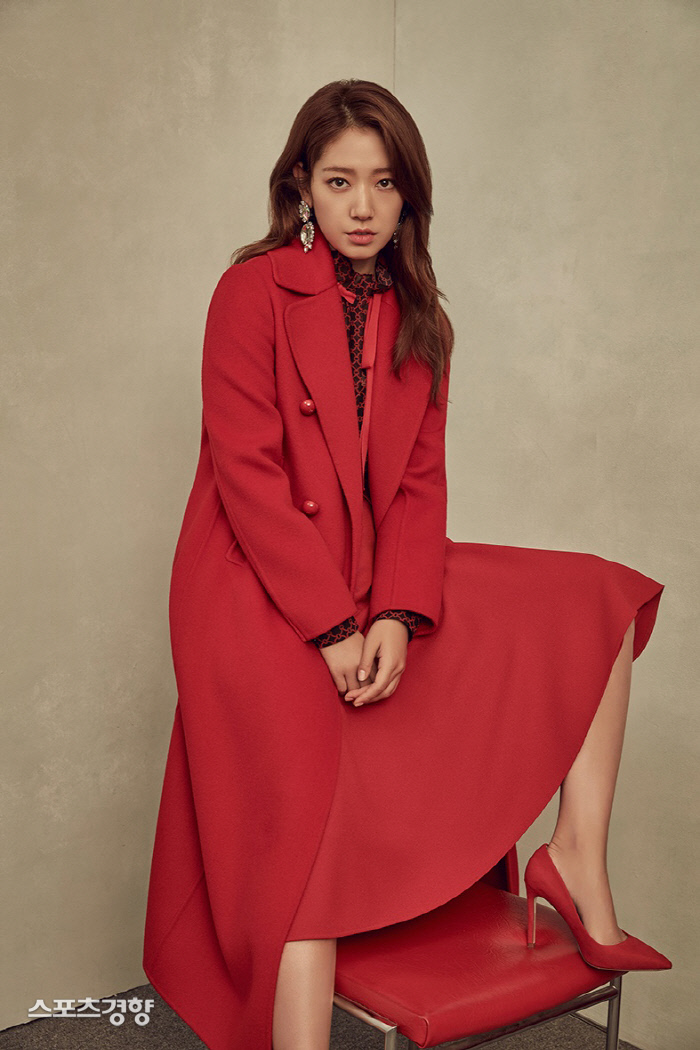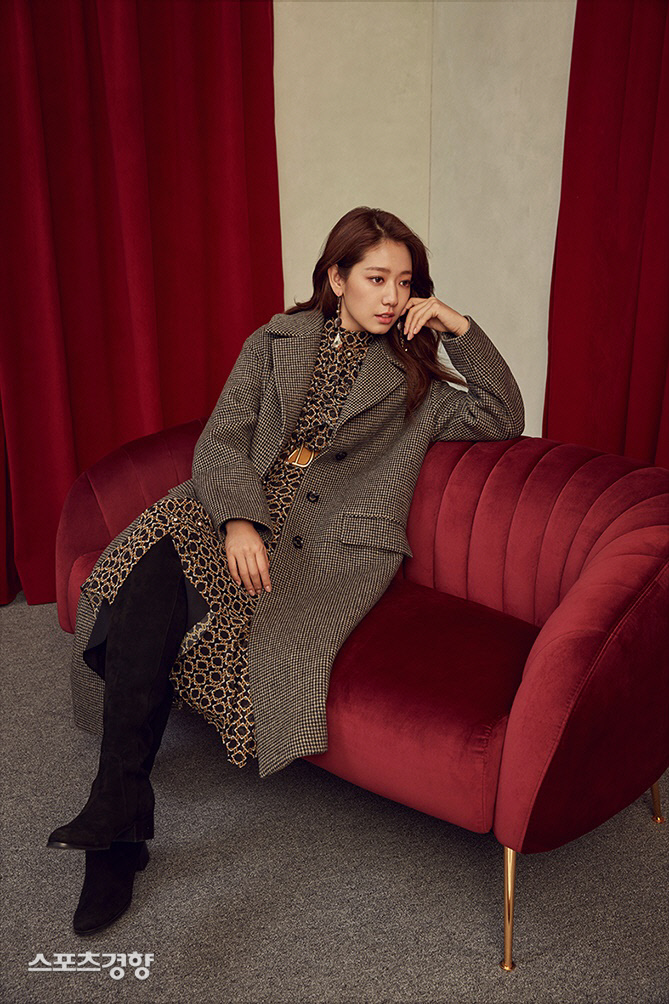 Actor Park Shin Hye is 'winter lady'as season back went.
3-day Park Shin Hye's Agency Salt Entertainment, where he is the full speed model of the clothing brand of the 2019 winter season pictorial to the public.
Last Spring and Summer season from this brand the one with Park Shin Hye this winter walk through the colorful charm more than anything. Black and white mix dress wearing eye-catching next to the status line, while the intense red light wearing a coat of Dodo and luxurious look to the place. As well as Park Shin Hye in a variety of styles and with a deep sense of eyes and a restrained pose of completeness was.
Pictorial artistic sense of the women-led 'better Salon(The Salon)' the concept of progress was. Park Shin Hye is the brand, the pursuit of the concept of an elegant and sensuous look for the field staff of I found myself admiring it.
Park Shin Hye movie 'the call' finished shooting, and the recent movie '#ALONE'of appearances and shooting ahead.