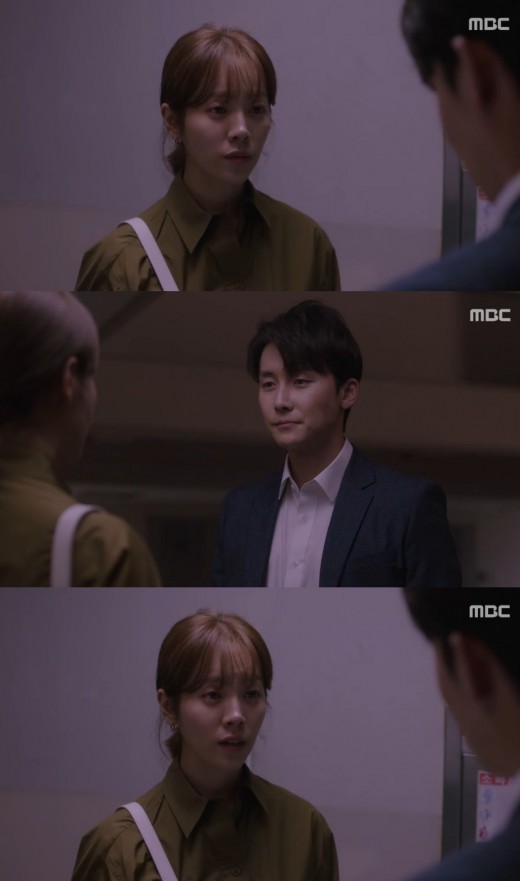 "Once you had me. I believe you can?"
Kim Jun-ha towards Han Ji-min of water sound. 10 broadcast MBC 'Spring night'in Choi Jung-in(Han Ji-min)this code(for)of the Confessions in the complex to feel that the scene was painted on.
This day, Choi Jung-in is the number of tears, Confessions, which is largely the same for the bar. Back home period analysis(Kim Jun-ha)this was waiting for her.
Choi Jung-in then wait in the corner "or you can meet again? Once a betrayal was again able to meet you? Or then how are you going?"La asked.
Basic interpretation of "what it means to ask that?"La ticket if Choi Jung-in is a "tell it like it should be. My mind or change can know. Once we've done the double I can't? I believe you can?"He said. Technical analysis is "reliable,"he replied.