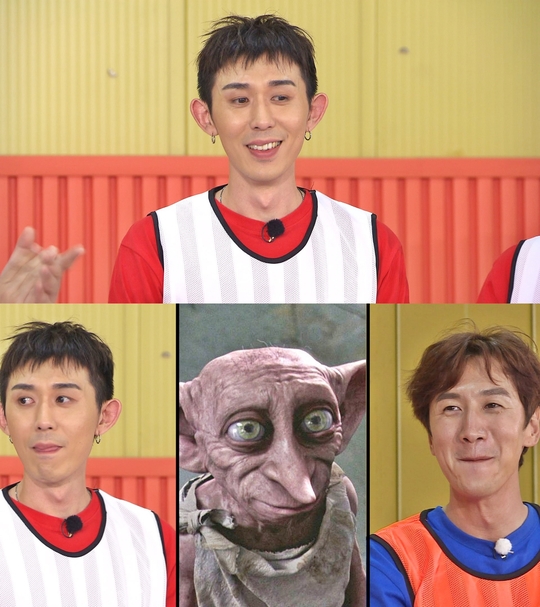 Producers Code Kunst is art accepted the challenge.
7 14 broadcast of SBS 'Running Man'in the artist BET Hip Hop Award for Best Helps, Duo or Gr on stage together to give domestic Producers Code Kunst an example of a possible perfect adaptation is revealed.
Yoo Jae-Suk is the Code Kunst in "Code Kunst film 'Harry Potter'in the house elf Dobby resembling"did you talk to the scene of the explosion was. All empathy with, Code Kunst, too, "that sounds a lot heard,"he said, and shy. This Code Kunst this tour to intimated and "the (elusive) bear resemblance to"accept and wounded, the members "help the brothers" say to laugh, I found myself in.
Meanwhile, hip-hop Producers of the number is 1% and in the industry recognized Code Kunst but the 'Running Man'for the first Variety Performance appearances in tension to see here. But the Code Kunst, this active game participation is, of course, recording is the last mission in "the mood"tell me that the reverse example of the possible result was.
Code Kunst's art challenge from Lee Kwang-Soo and 'the elusive' Bros. has been delayed to 14 days Sunday afternoon at 5 broadcast of 'Running Man'can be checked in