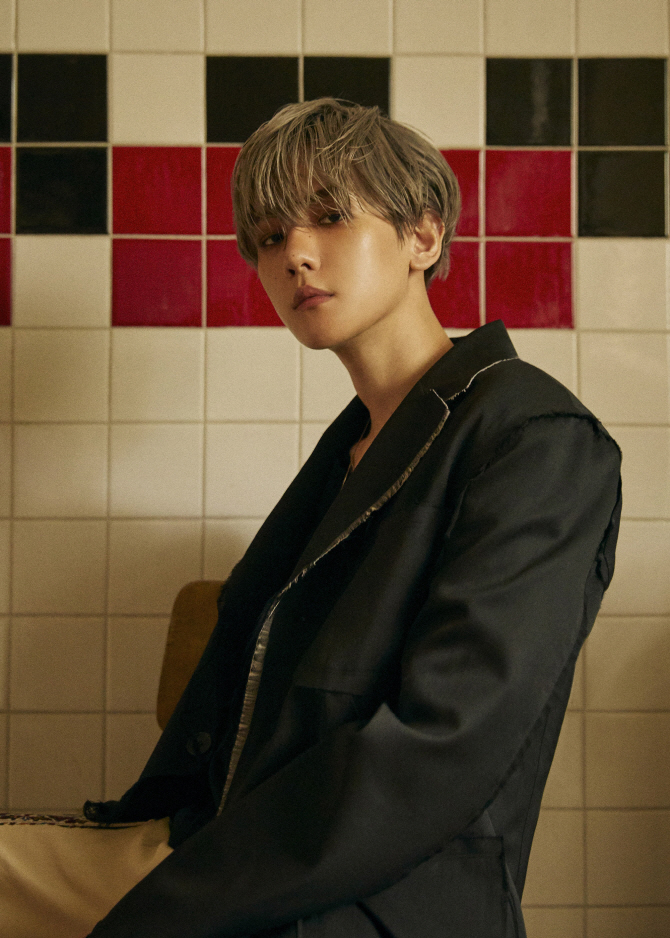 EXO Baekhyun, this first solo album 'City Lights'(Drama City lights)on the Weekly Album Chart 1 ranked.
Released before pre-orders 40 million to break through and high attention to prove this album is one from the chart, hot tracks, etc domestic album chart weekly # 1 climbed on. More than the past 10, released this album in iTunes Top Albums charts around the World 66 Area # 1, the largest Chinese Music site, QQ Music and you Music Album Sales Chart 1 to such global popularity bar.
Baekhyun is the last week for various Music appeared in the program for the title song 'UN Village'(UN Village) Stage, indulging in the sweet vocals and sensational stage as the viewers of this topic focused.
Baekhyun is coming 19 to 21 and 26 to 28, a total of 6 days in Seoul Olympic Park, KSPO DOME from EXO fifth solo concert 'EXO Planet #5 - Explorer options - the ' unfolds.
Hyun-select