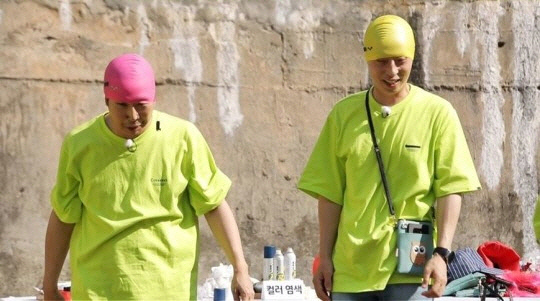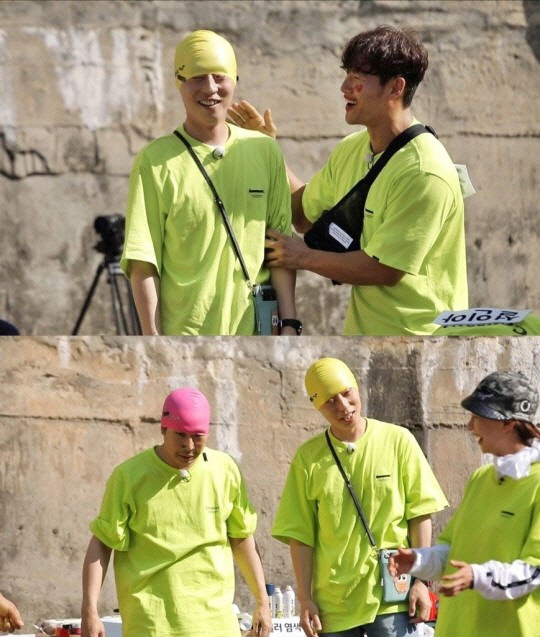 Yoo Jae Suk and Haha go wear a swim Hanaro Myungsoo Similiar to turns.
Recently recording two people in a swim cap, I ended up writing it, similar to 'Myungsoo Similiar'to change your character attracted attention. Wear a swim cap Hanaro perfectly Myungsoo changed into two people in the appearance of the members as well as Yoo Jae Suk, Haha the city was amazed, and Lee Kwang-Soo said, "Myungsoo a few people because,"said laughter, I found myself in.
Yoo Jae Suk, Haha, is look and laugh part was not only long, but in Myungsoo distinctive vocal selection by unexpected memories endured.
Meanwhile Myungsoo Similiar as Yoo Jae Suk, Haha all coming 23, 5 p.m., to be broadcast in SBS for at.