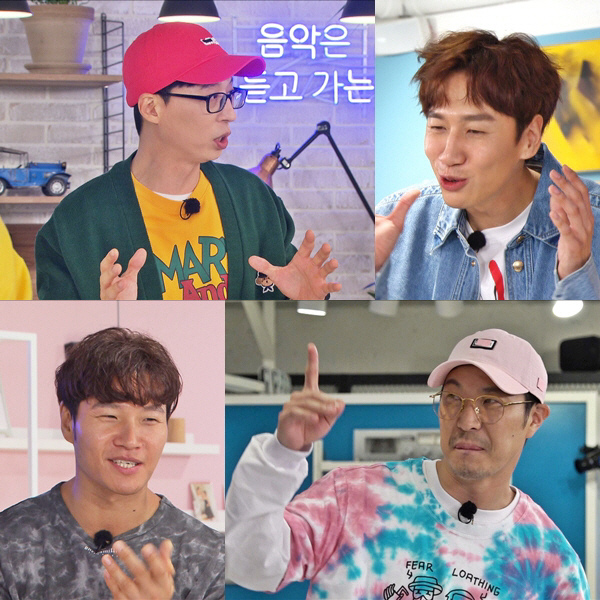 Ahead of the 'Running Man'last week, broadcast through 9 anniversary for the massive domestic Love Without Love (Live at Summer Vacation/08 project announced about a big topic you are. Especially 9 years members closely seen domestic fans of big and expectations were, and the project of the first starting with the members of the 'group dance' on stage two and with a breathtaking Battle to unfold and is great fun.
In this week's broadcast in the 'group dance'and the unfolding Battle in victory for the members consideration and in the end selected group of dance identity is revealed.
Group dance to talk about the former Min is a member of the 'super-seniors' comments are concerned, and "so Stage One. silly brother could die"is the bomb comments until incidentally a laugh, I found myself.
Meanwhile, earlier in the day in a fan meeting in the 'couple stage', within another race unfolds. Members couple the stage to unfold the final 2 for 'couple gig waiver'and also one in the competition. 9 year anniversary special domestic fan meeting for 'Run the tool Project'2 Tan with plenty of 'Running Man'26, Sunday at 5 PM broadcast.