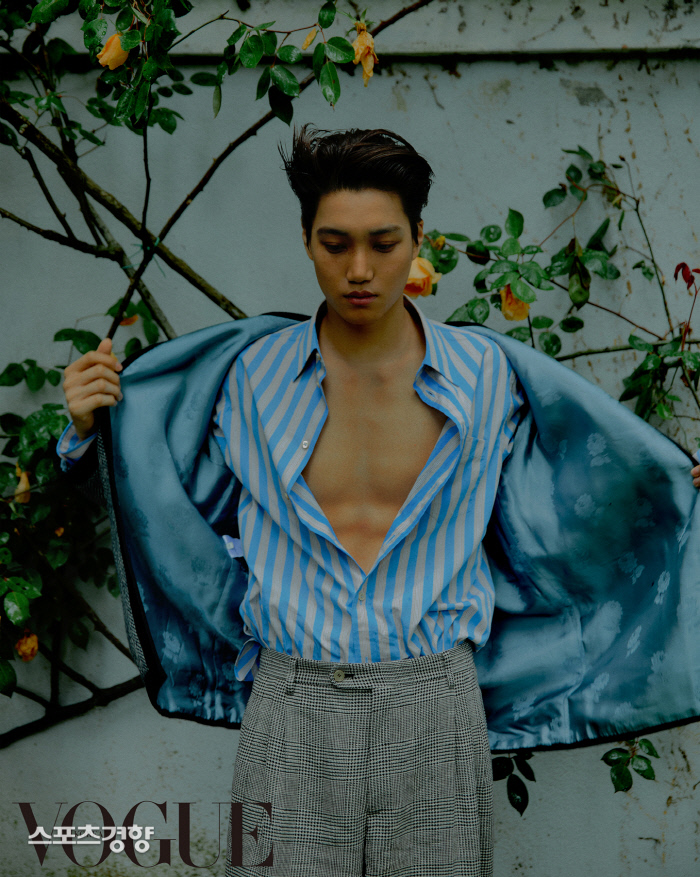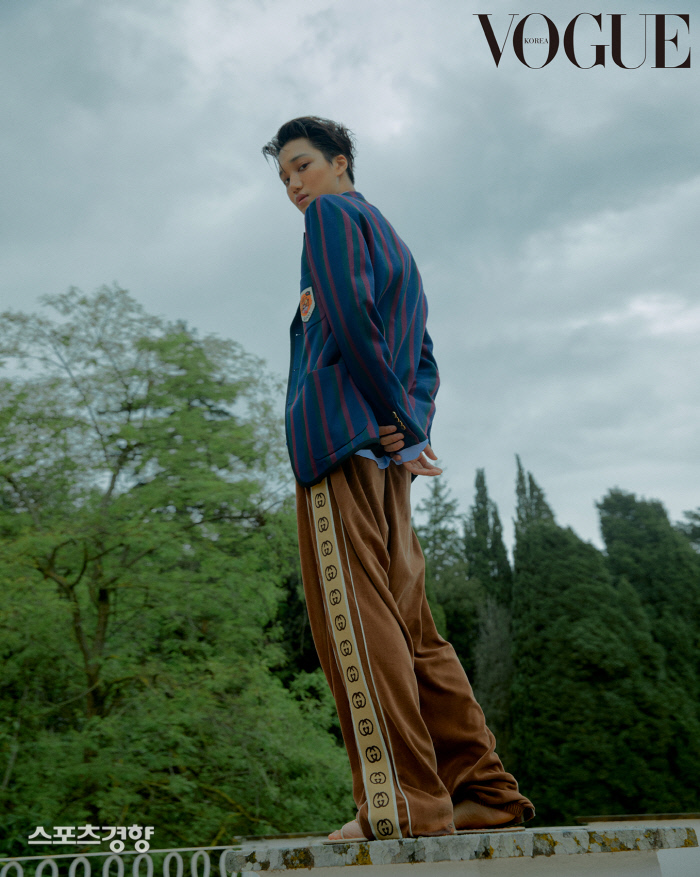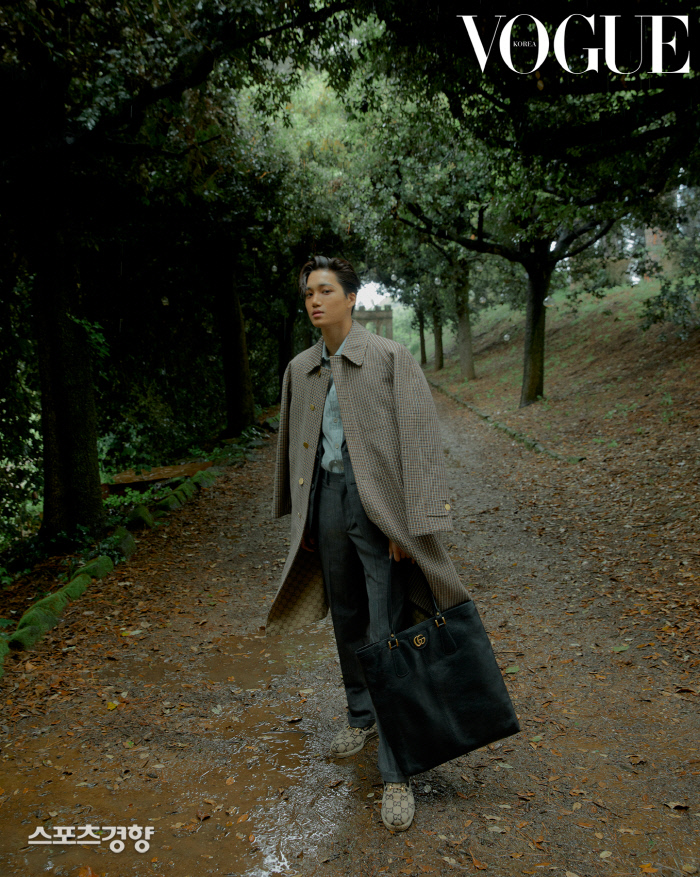 Group EXO's member Kai the Italy luxury brand with the 'craftsmanship'of the side to said.
Kai in the last 21 days for fashion of 7 June through an exclusive atmosphere with various styles to your own style for Snowy Road attracted.
Public photoshoot in Kai that emphasizes the patterns coats and suits and blue and red stripes added To Jacket and brown cotton trousers and 2019, a fall preview fashion with the blue velvet material of the backpack and black leather tote bag by they were.
Also grey and pink leather added to the Shoe body and a different atmosphere was. He wore outfits all clothing is brand, Gucci's products into stores nationwide and the online store can live in.
Kai last month, the Italy of Rome, the Capitol, and Museum of Art opened in Gucci 2020 Cruise fashion show in Korea as the representative to attend national and international media attention.
His pictorial with fashion magazine 'Vogue Korea's 7 for garnish.