'Running Man' Yoo Jae-Suk, second Child birth "Nowadays poisonous busy"..Kim Jong-kook is "Envy....."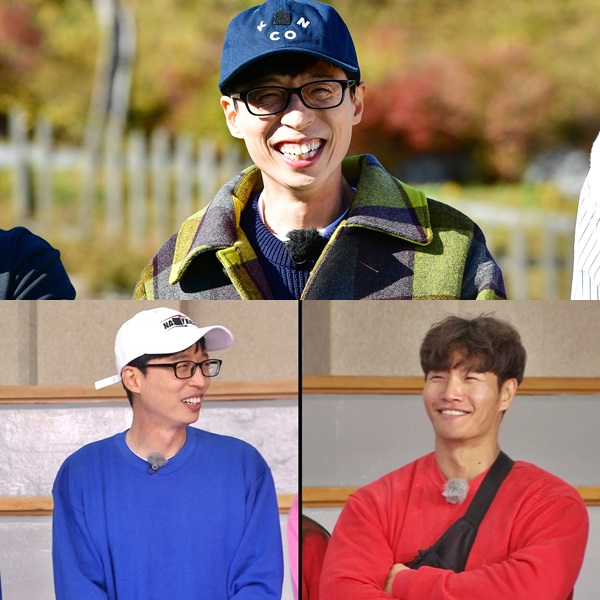 Singer Kim Jong-kook is this comedian Yoo Jae-Suk on 'the question of 1 the package'to you.
Recent progress with SBS for 'Running Man' recording in the current "nowadays toxic busy. 'Dad~' go 'Oppa~' I and 'mites~' to, or should go,"said the second daughter Child birth since more busy with the Happy Days episode.
This toxic lonely seemed Kim Jong-kook is "so soft"and broken down the search you did and the members 'strong man' Kim Jong-kook is the only weak man for a moment to laugh at the part failed.
'The order of 1 wins,'they're cuddly Yoo Jae-Suk is the "marriage if you want to strive to be,"said sting for days morning to Flew, but Kim Jong-kook is not refute, and wholeheartedly agree that the ideal net amount of all by the scene. Kim Jong-kook is the last broadcast from "the daughter I wish I had,"he says, and 'spare daughter'of the look was the bar.
28(Sun) broadcast of 'Running Man'is 'not even peek-a-Boo' lace decorated in the Learn strong, learn Yeti, Red Velvet's Irene - Joey appeared in the last week this is a full-fledged couple to unfold. 25, Sunday afternoon 4: 50 Minutes broadcast. / [Photo] SBS offer
SBS provides