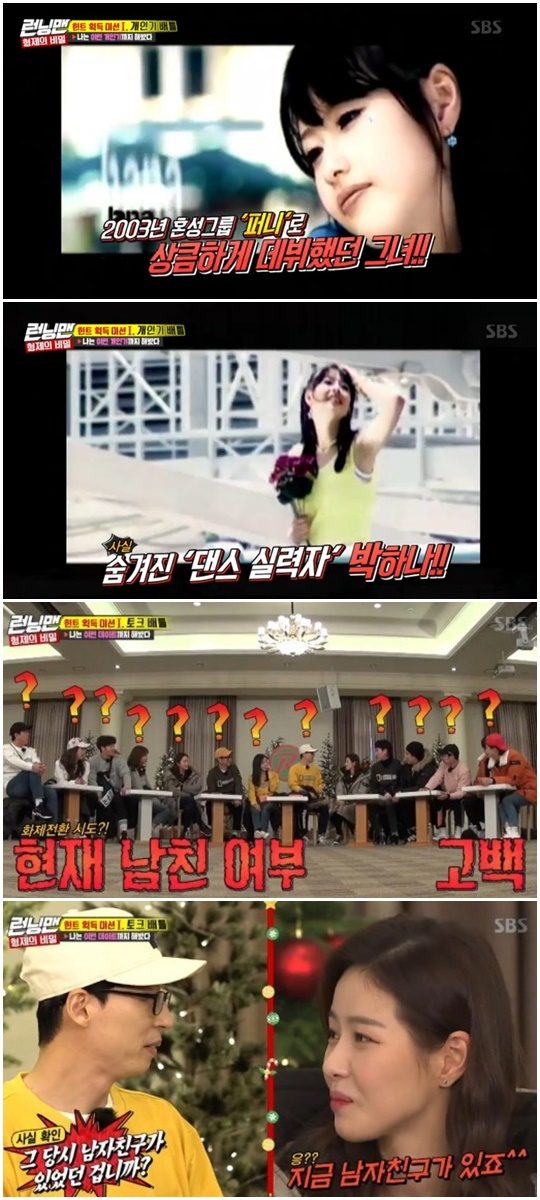 30 days broadcast SBS 'Running Man', actors Park Ha-na public Love and recognition.
Park Ha-na this day with a guest starring actors Sung Hoon's 'thumb'regarding this story. his Love for horses.
Park Ha-na Sung Hoon "for the same workout in the gym. Friendly style, not the other woman celebrity on toxic friendly. To drive you home also,"said.
This In Sung Hoon is "why are there alive. You then Boy friend was like"you have uncovered.
Park Ha-na "then was not and now is a Boy friend you have,"he corrected himself. Park Ha-na is a General one and one.