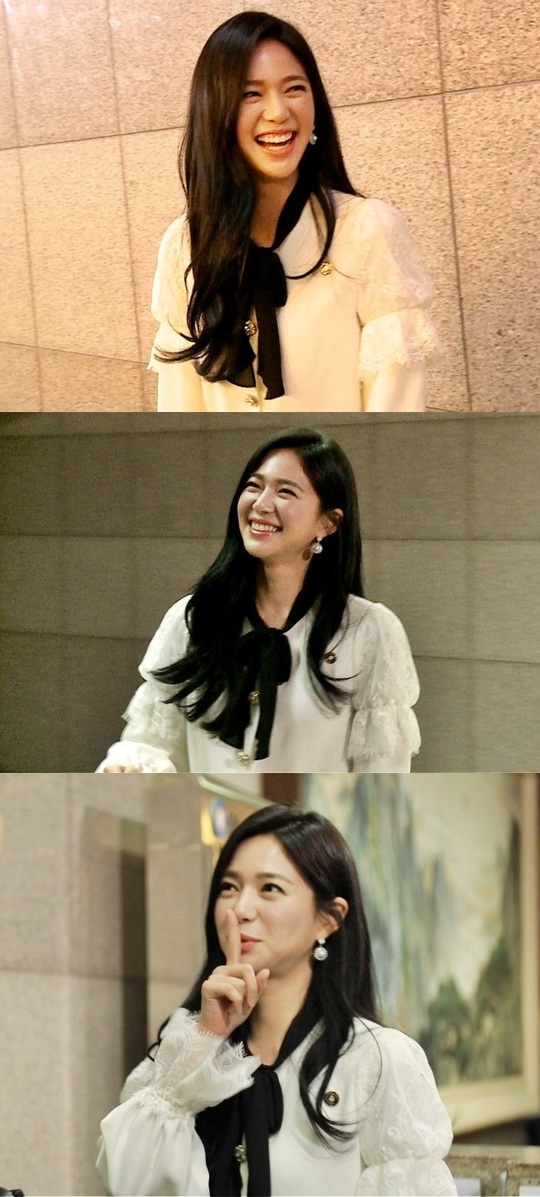 Actress Lee Elijah with SBS 'Running Man'appeared.
12 30 broadcast of 'Running Man'on the topic of the drama 'Empress of elegance'Luxury The Villainess Lee Elijah with surprise appearances.
Lee Elijah is a recent 'Running Man' recording appeared to surprise everyone. This day, 'Running Man' recording to a place near you on the 'Empress of elegance' shoot, Lee Elijah chance of 'Running Man' team and met it.
Lee Elijah 'Running Man'regulars appeared as a guest whenever the topic give birth and form to unfold. Unexpected encounters in the amiable half that beauty even for a moment, tense chase as it's a wild race to Lee Elijah the drama belongs to The Villainess instincts awaken and wait in tremendous consequences that active unfolding eye-catching.
This day last week this Jeon Hye-Bin, Sooyoung, night, one, Michael Bublé, sex lessons starring couple lace decorated.