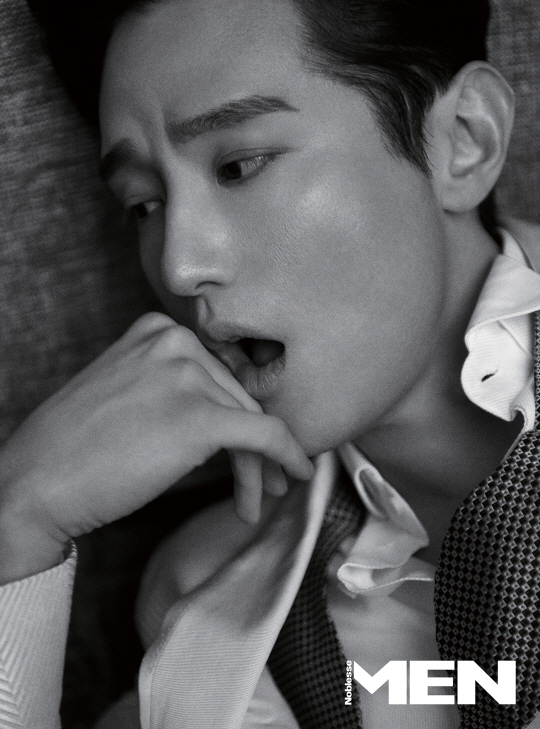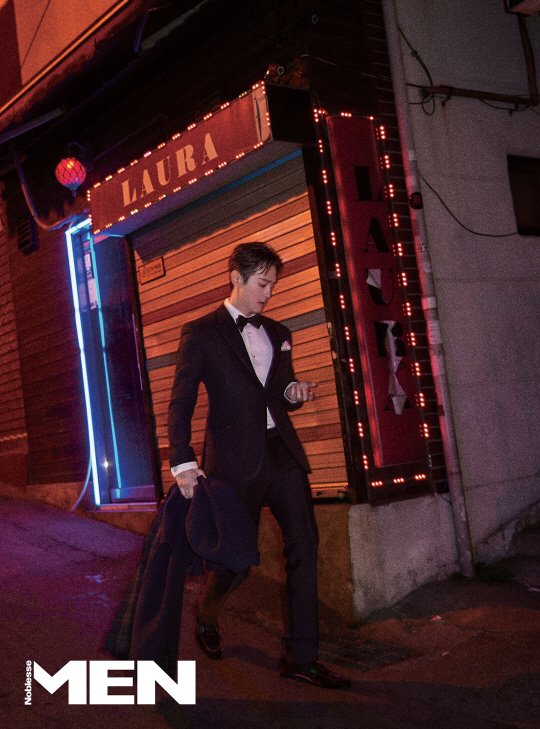 Kwon Yul is a fashion magazine Noblesse Man 1 in through your sexy to free attraction that contains the screen information to the public. Pictorial belongs to Kwon Yul is disheveled the perfect natural hairstyle and a classic suit, deep eyes, with a sexy atmosphere. Kwon Yul is a tie, and night or natural walking pose unique free attraction more.
Photo shoot with an interview from Kwon Yul is 'work hard, humbly'as an actor with a Moto and says "works every time, learn trade every Kwon Yul the Central holding each other for keywords to", "when passion and really want to show it"and learn from the beliefs of revealed.
Also, next year's 2 November broadcast for SBS new on the 'Hatch'(directing this comment/ extreme Japanese steaming pool/ fabrication Co., Ltd. Kim Jong-science-production)in their assigned Night special Character for a "sporty but chest is hot."with description "the pole, but the existing works on agnostic and be"aspirations. With the end of 2019 The wind, asking the question "every year, such as The wind, but the several works while a good experience, and you can grow the value of the time spent with you"answer.
Meanwhile, Kwon Yul in the drama 'Hatch'from later the cancer on the run as is adoring Youth 'Night special' role. Kwon Yul is just and strong yet witty Night special Character to take 'Night special'syndrome, causing the viewers to catch. Kwon Yul starring drama 'Hatch'2019 2 November broadcast ahead.