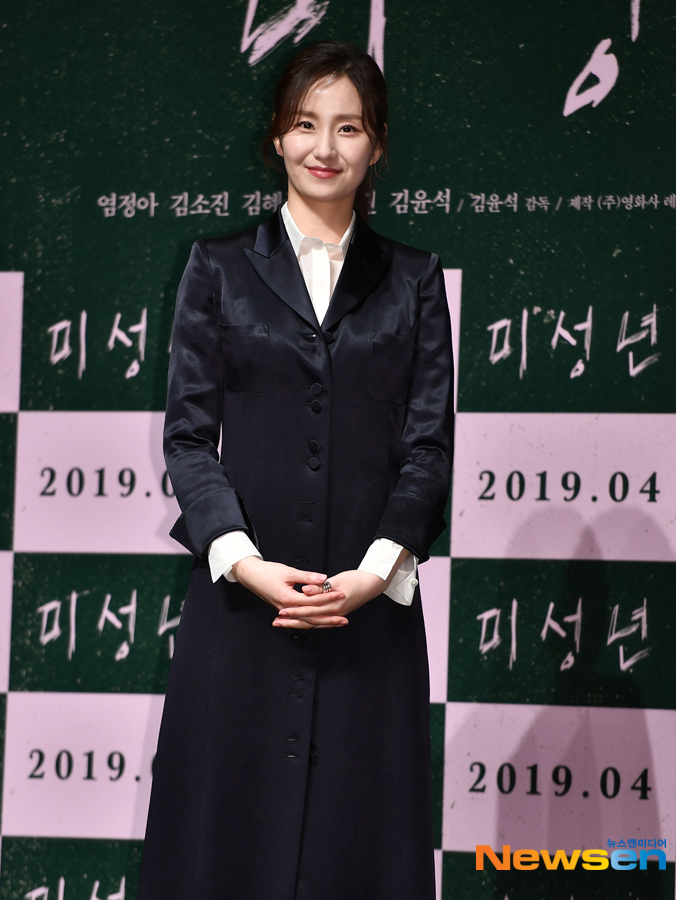 The movie 'The Minor' production briefing session 3 September 13 am Seoul, Gangnam CGV Apgujeong in unfolded.
This day, boa, Kim, Kim, Nancy, night and more, Kim Yun-Seok Director attended.
The movie'The Minor'is was calm day rocked like a storm is incident to the two families the story of this film.