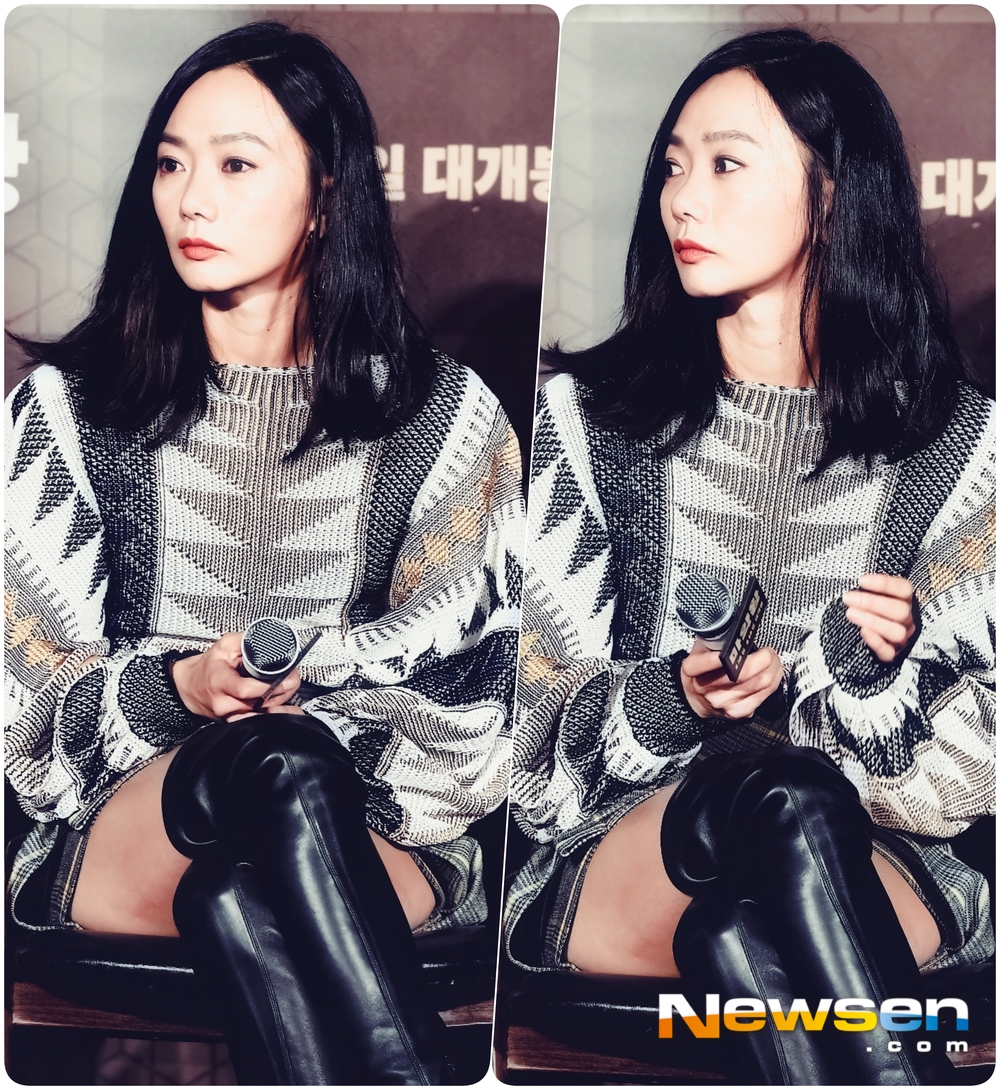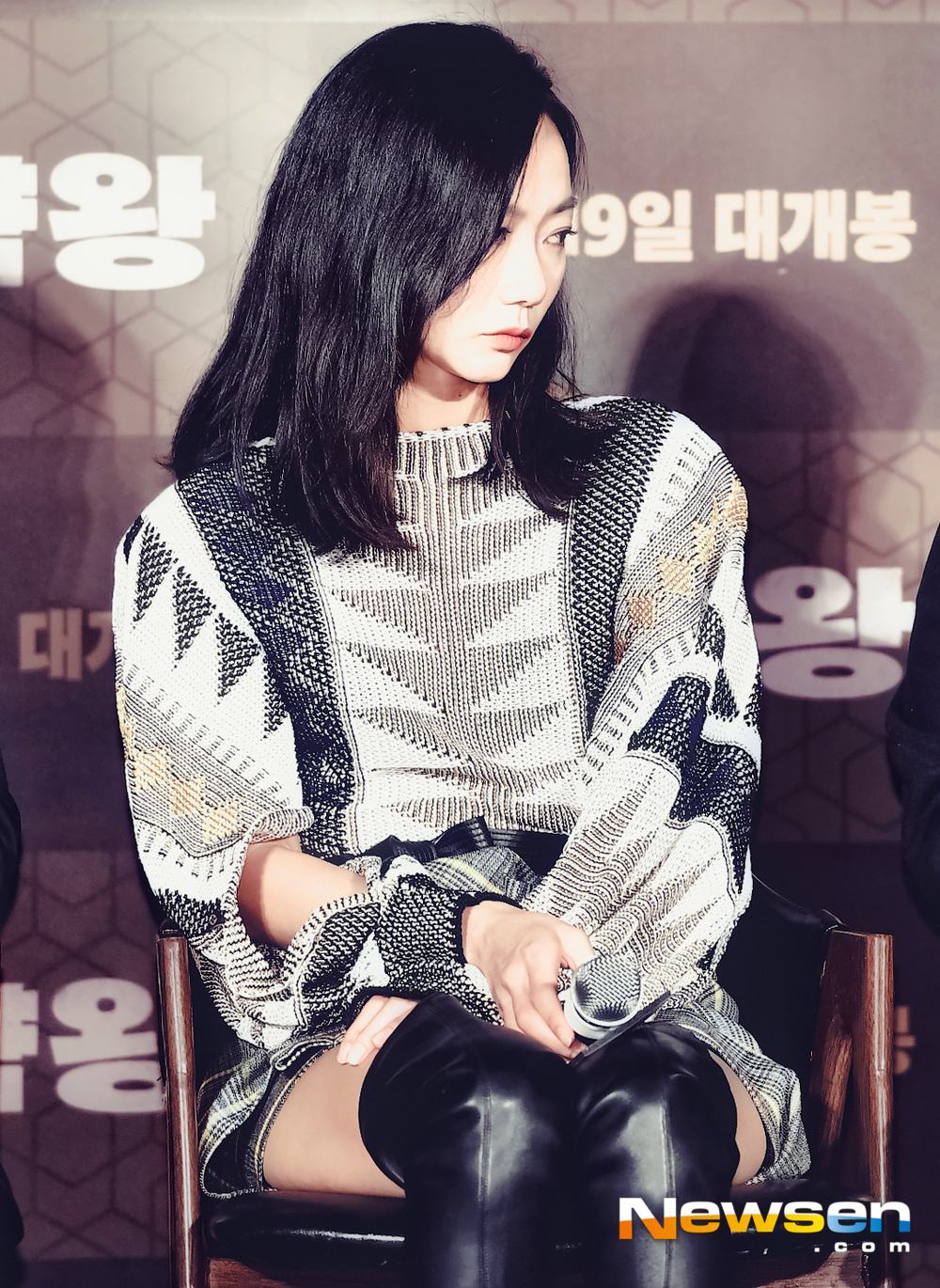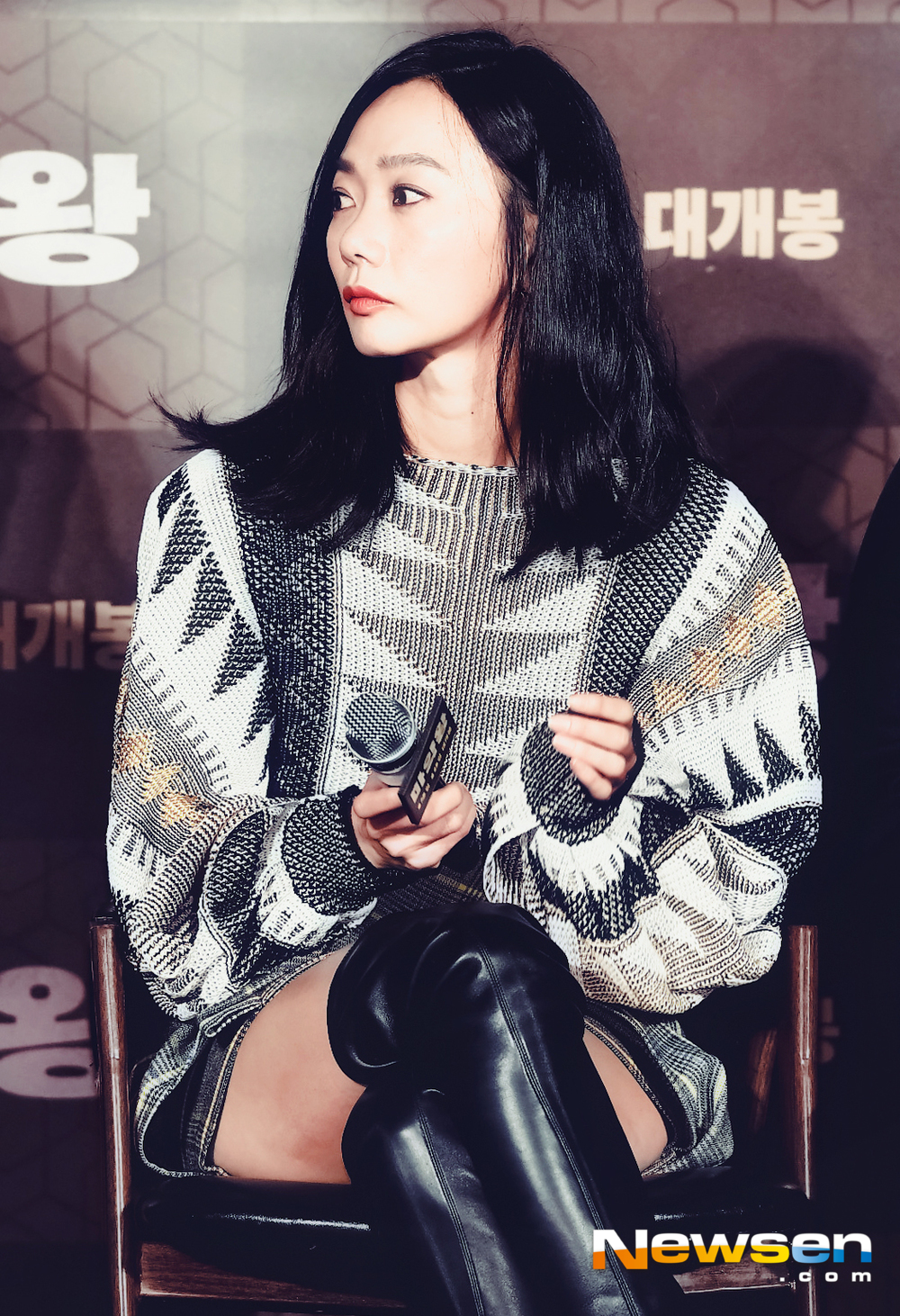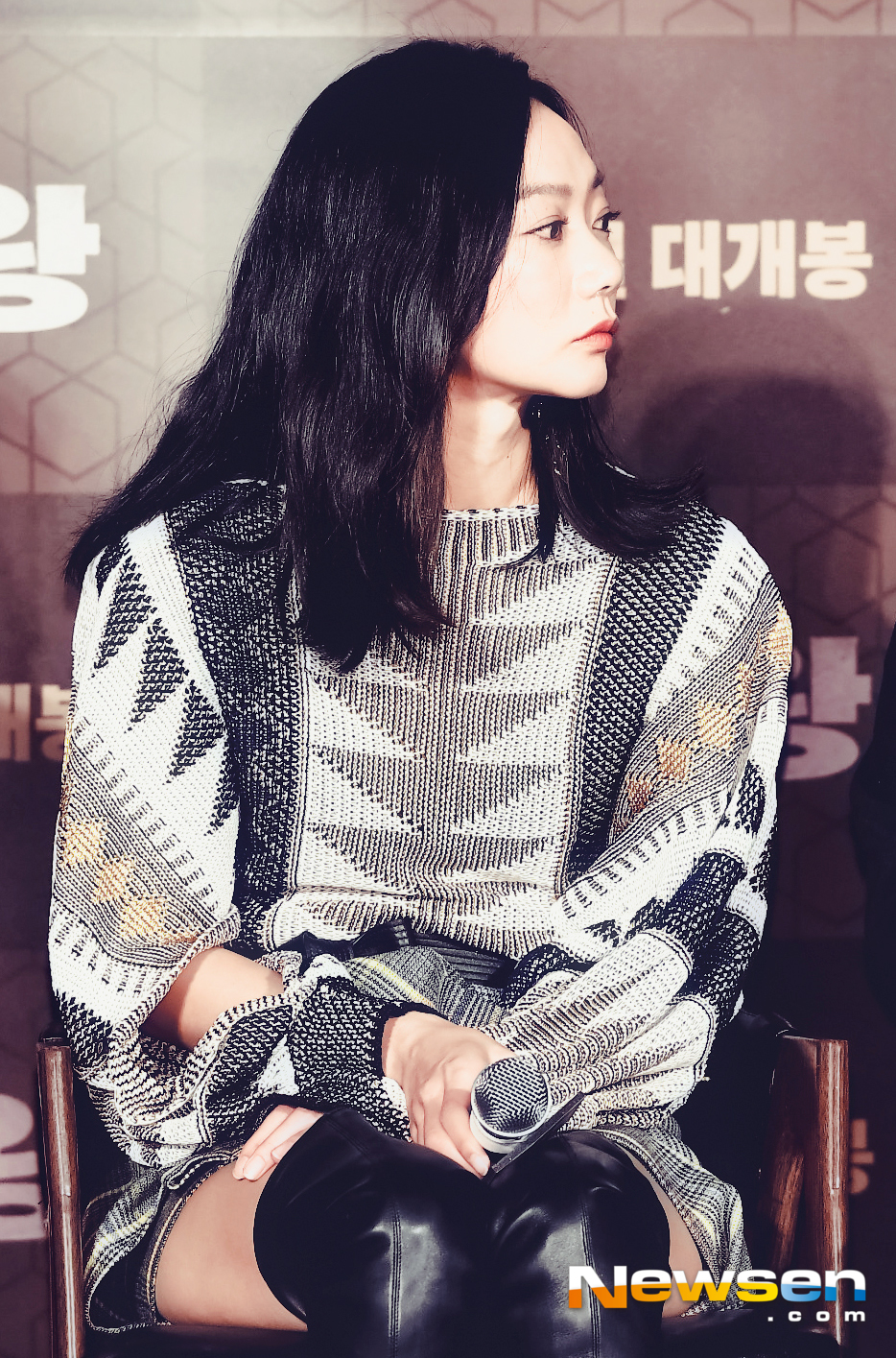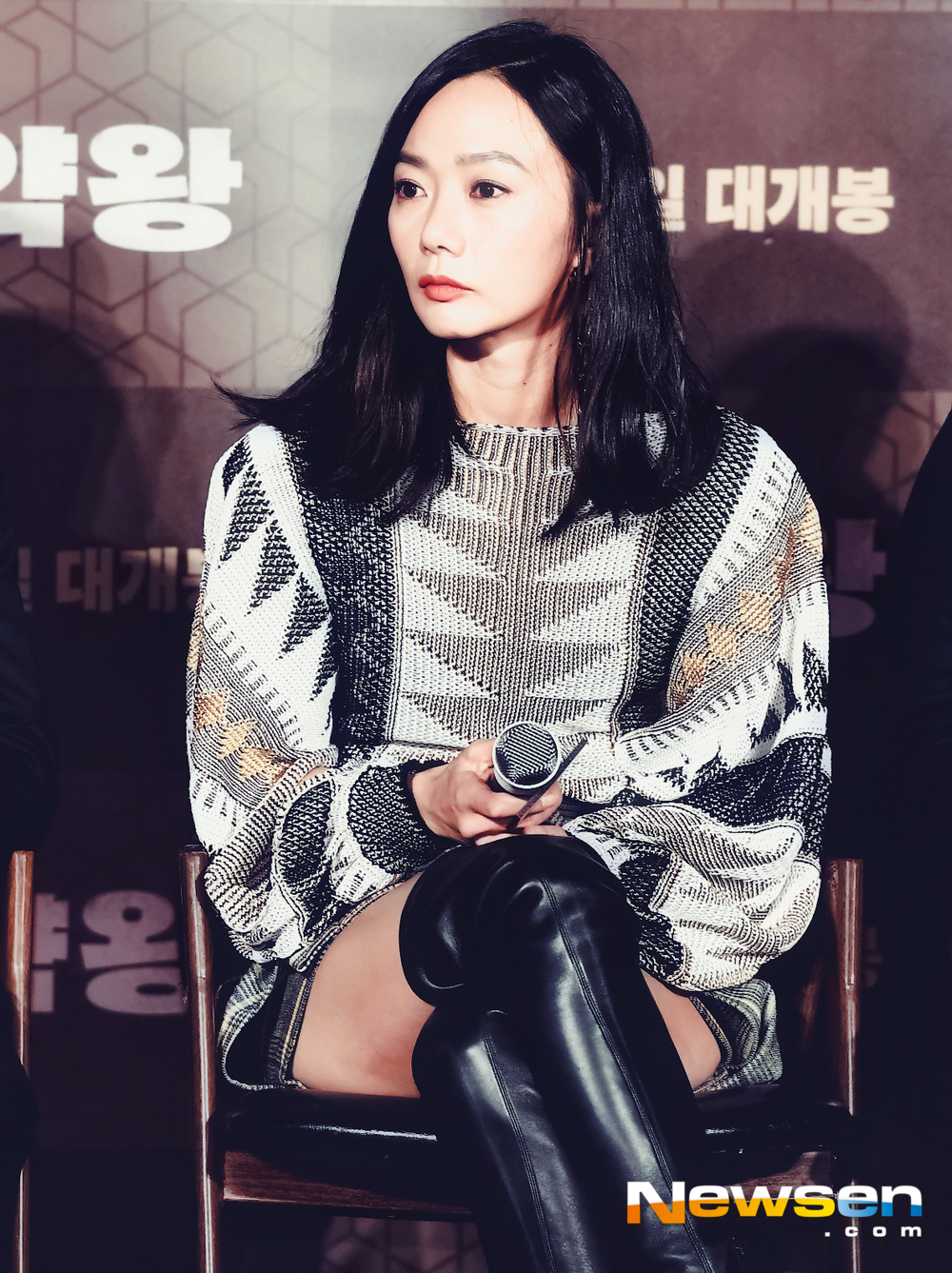 The movie 'Drug King'(Director We Ho)' a production briefing of 11 September 19 am Seoul Lotte Cinema Konkuk is a furniture store in the open.
This day, Song Kang-Ho, Jo Jung-Suk, Bae Doona, Kim, Dae, Kim So-jin, We Ho Director attended.
The movie'Drug King'is a Drug can help when the Patriot was in the 1970s, the fundamental no smugglers legendary Drug King this has been the story in the movie.