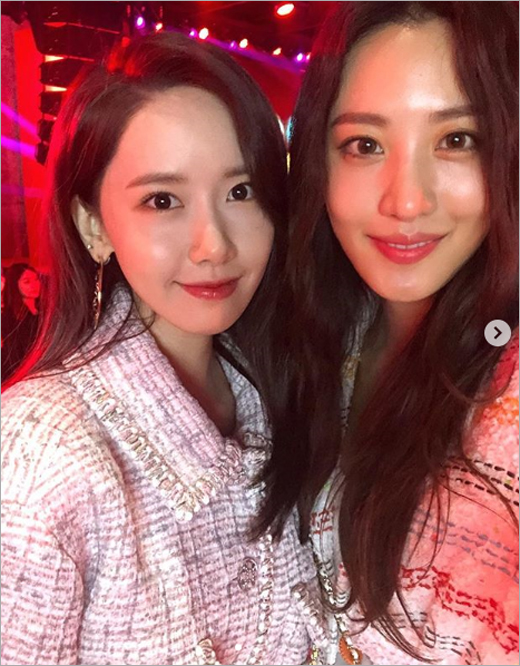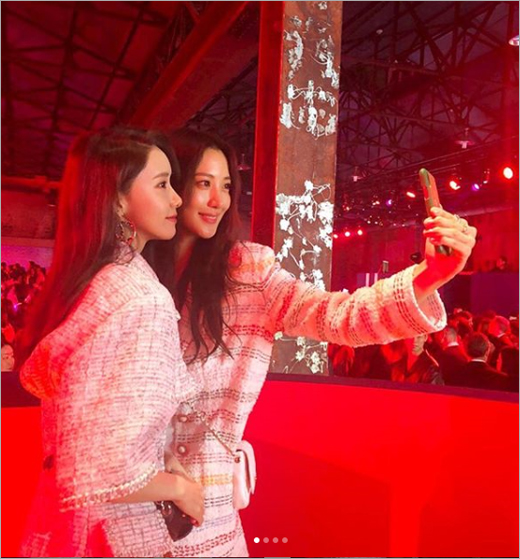 Claudia Kim is 28, your own Instagram photos to post.
Public photo belongs to Claudia Kim is 28 afternoon Seoul Seongsu-dong for Dialog and progress in the fashion brand launch celebrations together in as a guest to attend for Im Yoon-ah with a commemorative photo shoot.
Meanwhile Claudia Kim is the recent MBC Entertainment 'not meddle with time'by the fans received a lot of love.