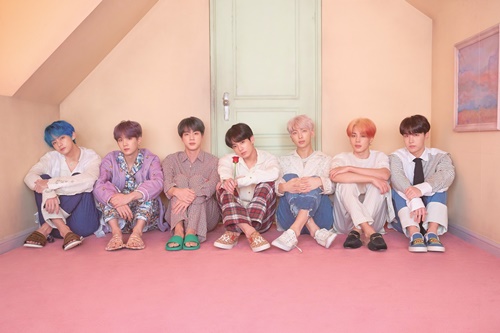 2 days(local time) Billboards announced the latest chart, according to the BTS of the repackage album LOVE YOURSELF 結 'Answer'is 'Billboards 200'in 111 chart and chart station. This is the last week to 115 for 4 in the staircase rises to the rank.
This album is last year's 9 on 1 for the first entry after the current up to 31 consecutive week stay on the chart and BTS album a time to Stay low power.
ALSO, BTS is a 'Social 50'to 90 consecutive weeks # 1, by the longest continuous record of self-renewing and be counted in the 120 first 1 to achieve.
In addition to the LOVE YOURSELF 結 'Answer'is a 'World Album' # 1, 'Independent Album' 16, 'Billboards Canadian Albums' 87 for the last year, 5 November released LOVE YOURSELF 轉 'Tear'the 'world album' 2, 'Independent Album' 18 and climbed on top.
Meanwhile, BTS is coming to 12 new album 'MAP OF THE SOUL : PERSONA' released ahead of the concept photo to the public to comeback for to.