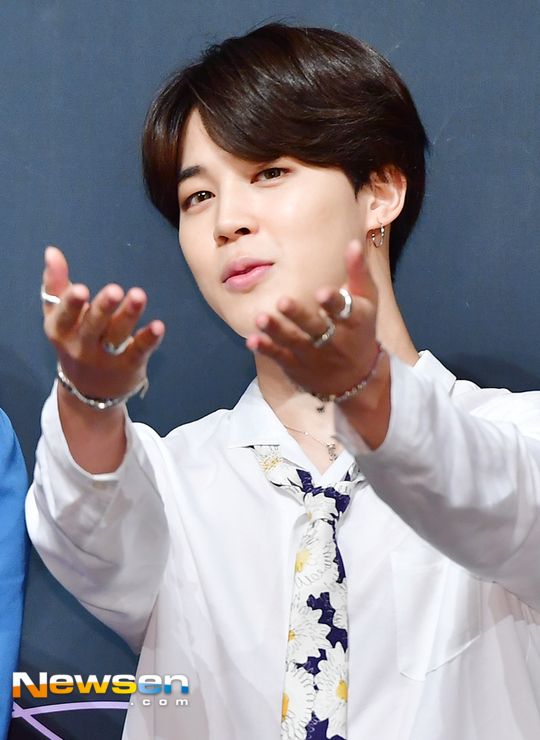 Group BTS member Jimin of their own song 'promises'steady love.
Last year 12 31 BTS official SoundCloud blog, through a public 'promise'is Jimin, this 2013 debut after 5 years in the first own song. Acoustic guitar on Jimin distinctive, delicate and emotional vocals blend harmoniously listening to great acclaim.
'Promise'is the domestic and foreign Pan of good responsive sound with around 35 minutes on Sound Cloud 100 million streaming breakthrough that essential achieving, Billboard and the New York Times and other US major media, they also Jimin's first self-written song about focus.
streaming as well as Pan among the fashionable in a variety of Pan art interest. Pan heard 'promises'as well as with no Spotify 6,000 million streaming break through, such as the popular off Jimin's solo song 'Live', 'Love diet self' throughout the tour and with a beautiful tone as received was 'Serendipity', Art and tattoos as expression, and Jimin cheer.
One Pan is a 'promise'used in Jimin photos of the face on the canvas Sanya elaborate illustration into a work of expression. The other Pan is a little on the nails nail art through Jimin's 'promise' atmosphere contains SNS on the topic evokes ...