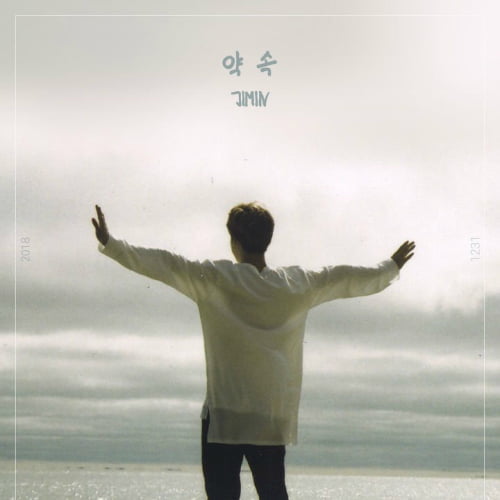 Jimin's own song 'promises'free soundtrack Site, Sound Cloud, registered in 24 days only on 3000 only streaming on broke.
Korea's representative idol BTS as a member of singer song writer transforms into Jimin is the first solo self-written song, as fans around the world for free soundtrack, released.
Jimin is the last 20 days 390 million with Bridges for the app live in the 'promise'of the work process in order for the 'promise'is the theme of the song writing becomes the background for the description.
Jimin - "the situation is tough but I am tough to do. I desire to say. This idea is heard. So the promise box, the keywords surfaced, many people. This song is for them also to become good,"and fans and direct communication.
Jimin's first Solo song 'The Promise', released on the BTS song is one of the best of the play area.