'Idol room' Wanna One 7 months financial loan prices..Kang Daniel, posing plagiarism include clarification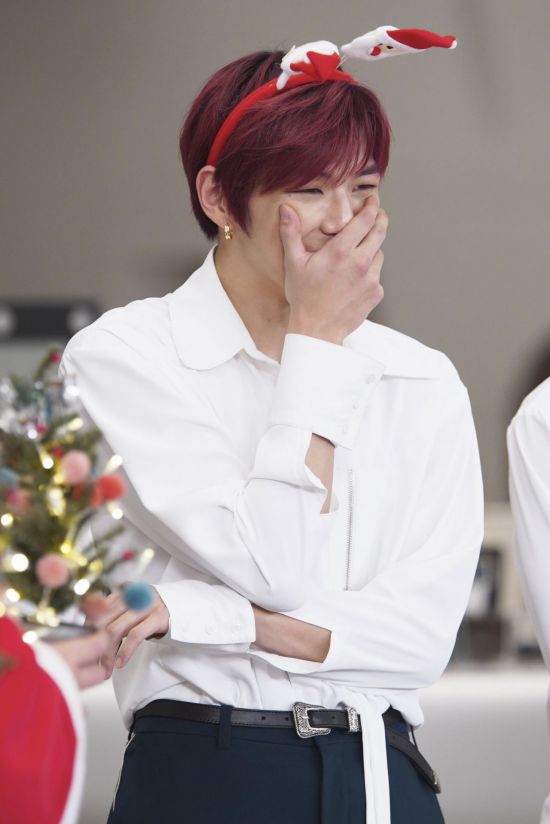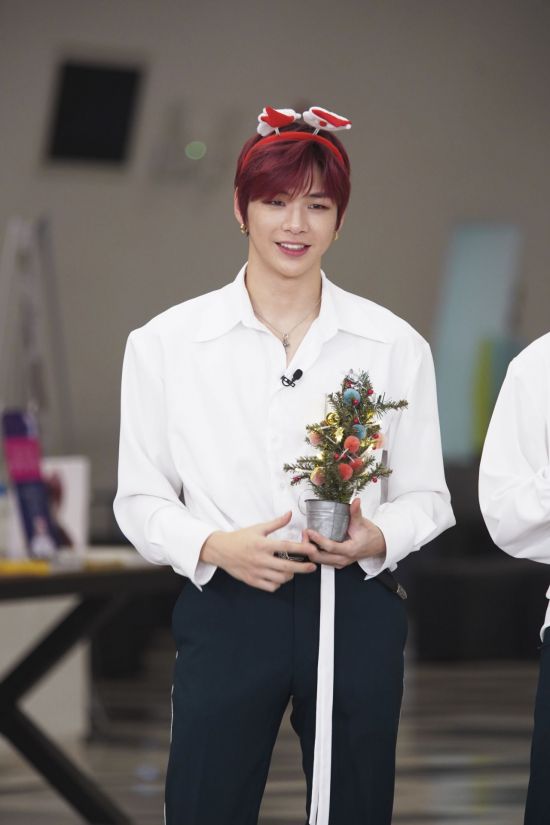 Group Wanna One Kang Daniel This singer J. Y. Park is raised for 'Idol room' signature pose plagiarism for clarification.
25 evening 6: 30 PM to be broadcast in a General channel JTBC's program 'Idol room'is a Christmas fit for 2018 starring in 35 of the team's idol during the Big Bang, win, Wanna, One, (girl)children to directly find The Gift to convey 'thank you Awards'furnished with.
Especially these Wanna One is the 'Idol room' 1 the guest of this program, the signature of the posing Productions, top hits, including the record of the three winners decide.
MC Jeong Hyeong-don and Defcon Kang Daniel this is The Gift for the house hand-painted for quality of the program signature pose until the present continued use. However, over the past 9 month, J. Y. Park is posing with his hit song 'his home'the point of the choreography is the same and plagiarism the facilities to raise a laugh.