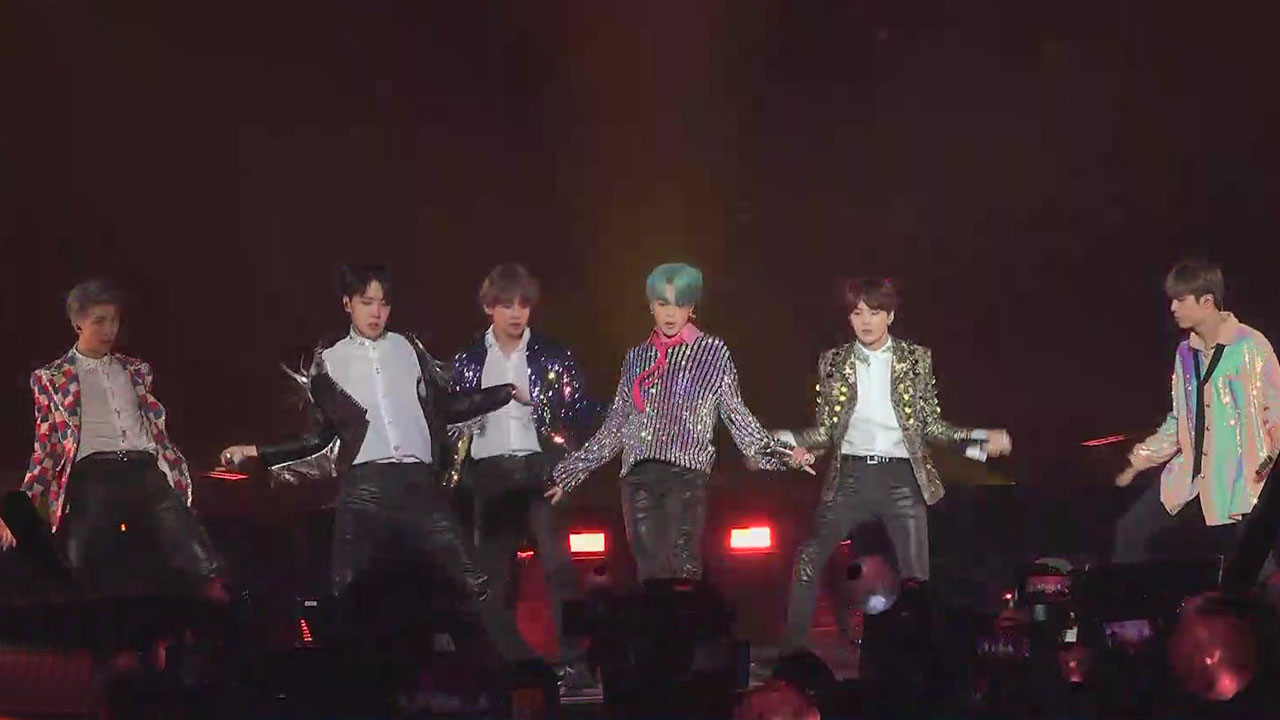 Recent Billboards announced for 2018 Best transfer 100 songs in the BTS as well as the Red Velvet, the Pentagon, IU, Korean singer singing four songs or climbed. For this year, the Korean Wave, especially K-pop as the center unfolds before the World, Music fans fascinated.
Music market the heart to turn conquest for BTS popularity of Syndrome level.
Long practice with the chopped colorful group dance and singing skills in addition to
Trouble and frankly the lyrics in the fence and to communicate with fans and grow together to look at the World with enthusiasm.
BTS is at the UN General Assembly speech and
During our weekly time of the 'next generation leader'forever, and the World of youth spokesperson!
K-pop characteristic of the planning system to marginalize was the major media links external BTS and K-pop craze.
Exo's new album Billboards 200 chart entry is made, and the 'Asian circle-stop girl group'as the best popularity.
The New York Times Select the year's best songs at BTS and black with pink's song is voted.
Before World Music fans fascinated K pop forward in the New Year.
Kim Soo-Hyun