Beauty Billboards - The Rolling Stones, 2018 BTS performance of focused lighting "Kpop genre-bending group"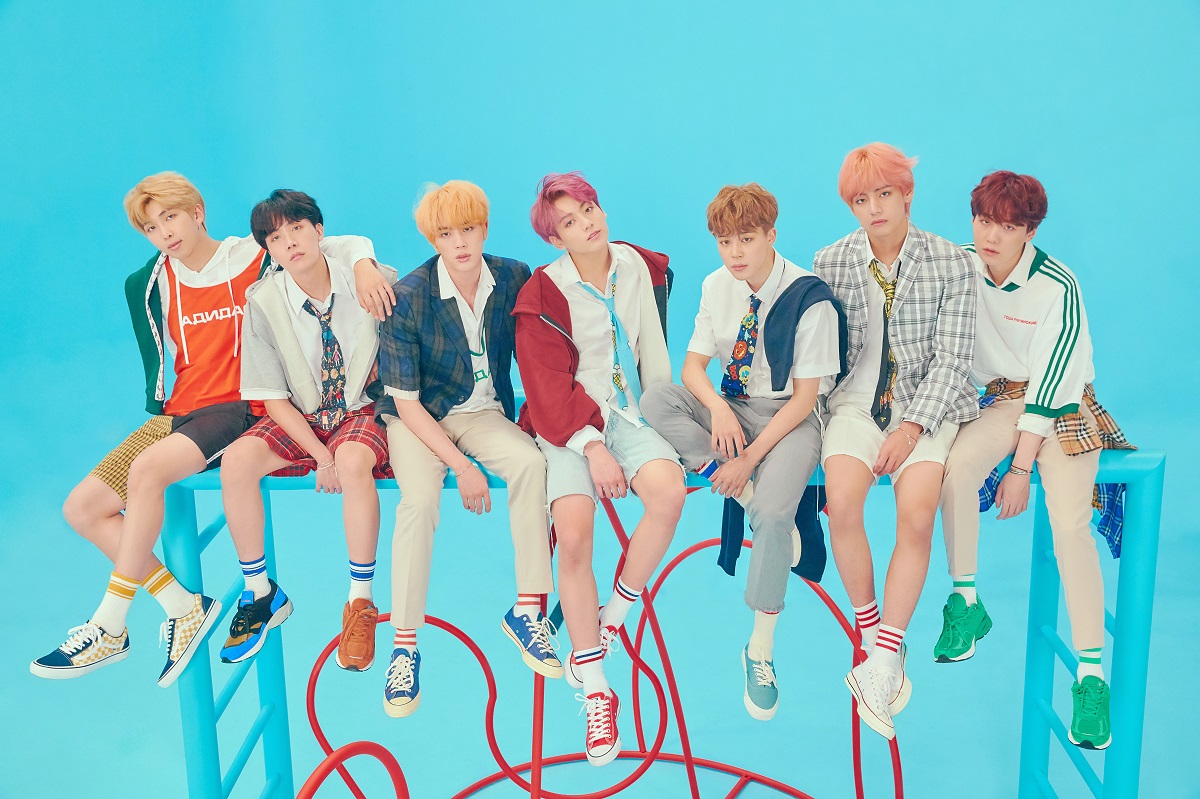 Billboards and Rolling Stone and other major Music mediums 2018 BTS this record performance on the.
Billboards on the 18th(local time) of the year "chart records"article in the BTS this year released LOVE YOURSELF 轉 'Tear' and LOVE YOURSELF 結 'Answer' 2 of the album All 'Billboards 200 chart' from 1 for a point in 2018 and also the most notable record was pulled.
Prior to this Billboards is 17 "Kpop around the world in a bigger impact while the BTS is in the genre of the walls,"the title of the article.
Billboards the BTS of this world, the best record to show the year-end closing chart of the "BTS - Kpop genre to jump over. Past Korean singer didn't play the way Billboards main chart in the burgeoning"he said. Or, "BTS is on Social 50 chart name in the year of the first Korean groups", "BTS showed performance through Kpop artist and Music activities for the interest is growing, and Kpop, this healthy growth will help".
Rolling Stone too in the last 14 days 'of the Year, Best Pop Album 20 (20 Best Pop Albums of 2018)'and 'this year's best song by 50 (the 50 Best Songs of 2018)'selection was announced. BTS of the LOVE YOURSELF 轉 'Tear'and title song 'FAKE LOVE'with Korean singer's the only one in the rankings climbed.
Rolling Stone "BTS of album is best than. BTS is their language(Korean)style down without all you can and showed them....."; especially the "'FAKE LOVE'by American popular Music in the market, the barriers of language through Kpop group's new record,"he explains.
iMBC is the console | photo provided by Big Hit Entertainment