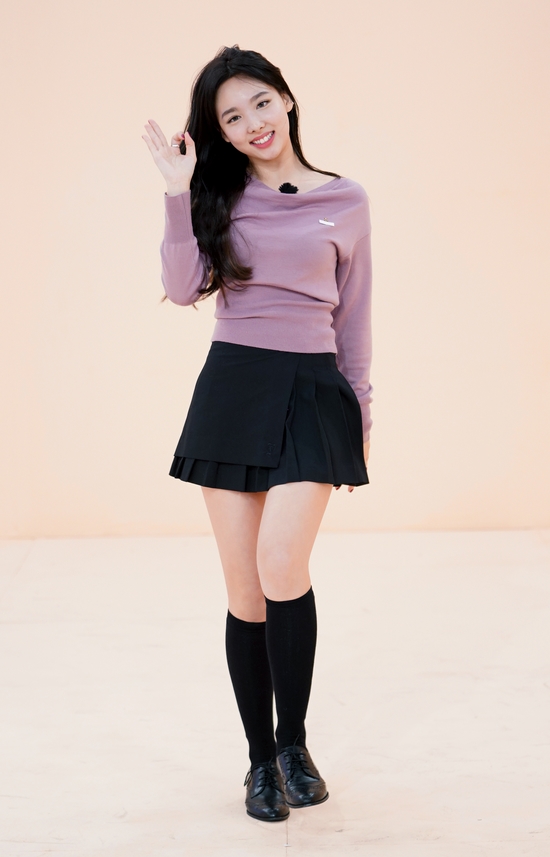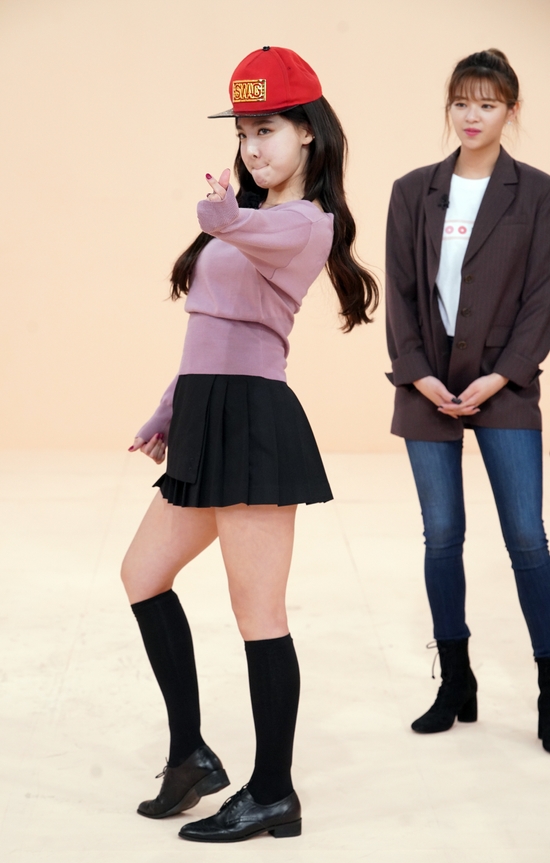 On November 6th (Tue), the "Idol I", which is broadcast at 6:30 p.m., has a Lucky twice to comeback with ' Yes or no '.
Lucky Twice or Kite, who obtained the rap name "MC Rail" at the time of his last appearances, provoked laughter and cheers with the ' Weewer ', an unusual ' barcode '. MC Jeong-jung again referred to the previous activity, and I said, "I have not seen video in the window damage," raised a smile.
Member Ji-Hyo said, "I was very hard to practice the expression in line with the song" (I Kite) IU's seniors "was a surprise tip. Then, I was ashamed, and I was not "drawn out", and I was given the expectation of the members by showing their confidence down.
When I opened the stage manners to overwhelm the scene in accordance with IU's ' beep ', the following is an enthusiastic cheer.
MC Rail, the second stage of the Nayeon, can be found in the ' Idol, ' which is broadcast at 6:30 in the evening of Tuesday, November 6.
(News team)
Broadcast: Tuesday, November 6, dinner 6:30 p.m.