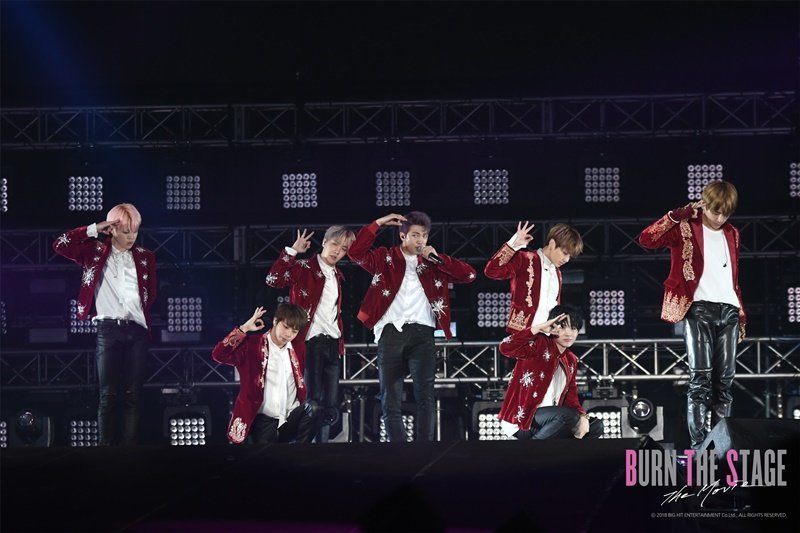 Film Council cinema tickets integrated computer network, according to 'once more stage: the movie'for the past 18 days 5 million 5132 members of the audience to mobilize. The cumulative audience number is 23 million, 5372.
Domestic singer documentary film grossing # 1 was a 'beautiful tomorrow'(6 3000)is already for sale, but with the jumping 'once more stage: the movie'is the new record. Himself beyond race.
Now the goal is 50 million, 100 million audience until the larger situation. In this case as 100 million viewers to break through that documentary films can be a Interest.
'Once more stage: the movie'2017 BTS Live Trilogy Episode 3 Winx Tour(2017 BTS LIVE TRILOGY EPISODE III THE WINGS TOUR)'of a BTS' official screen debut. Fans around the world breathe with the passionate performances they are of course a world tour of members ' ordinary and honest interview until the contained fans around the world is of course a preliminary audience of great interest.
'Once more stage: the movie'CGV sole opening, the cinema is less. Nevertheless, the high reservation volumes and the BTS of the power proven and.