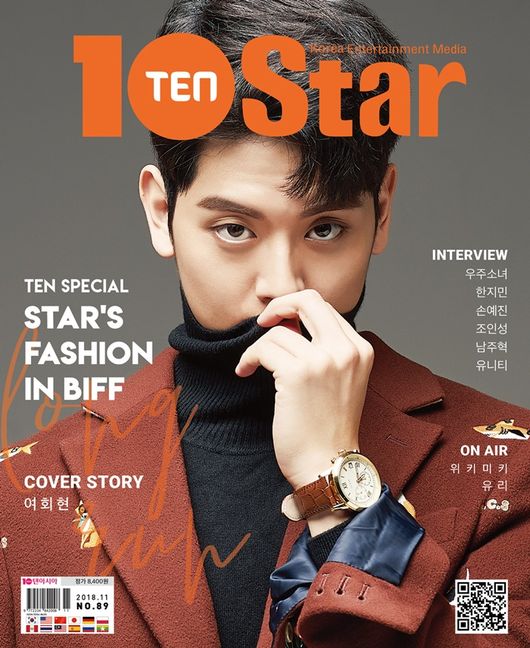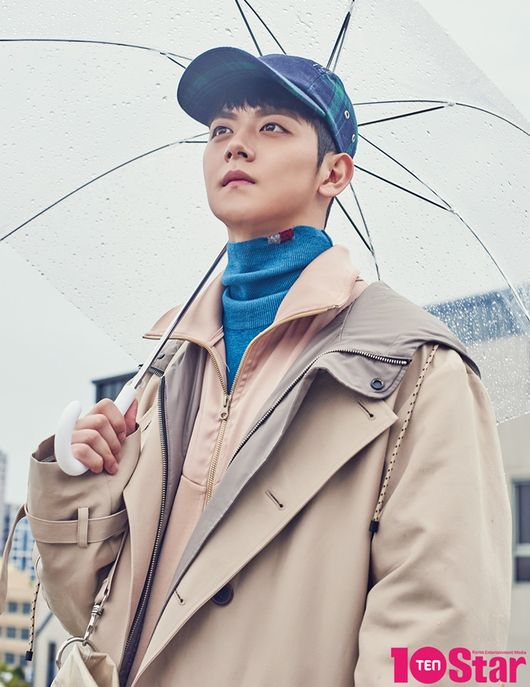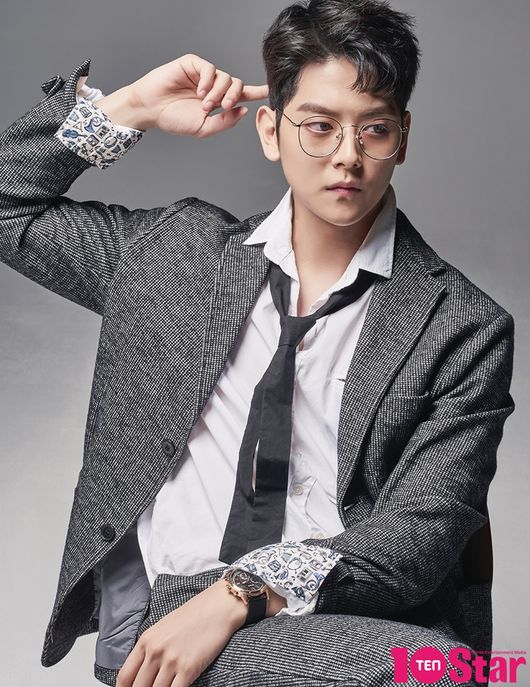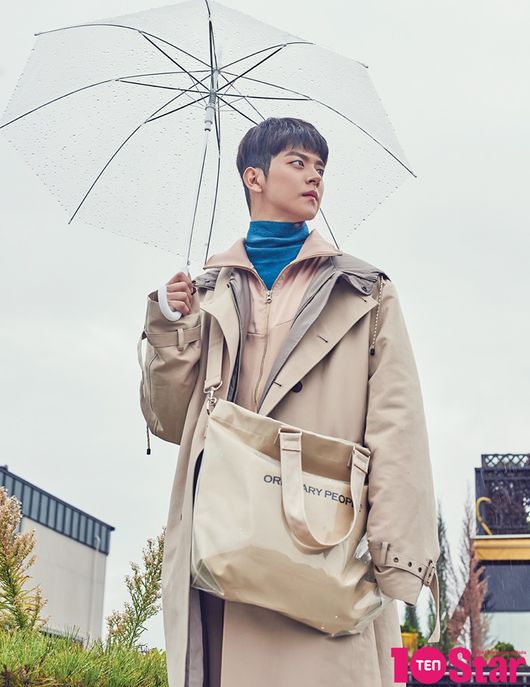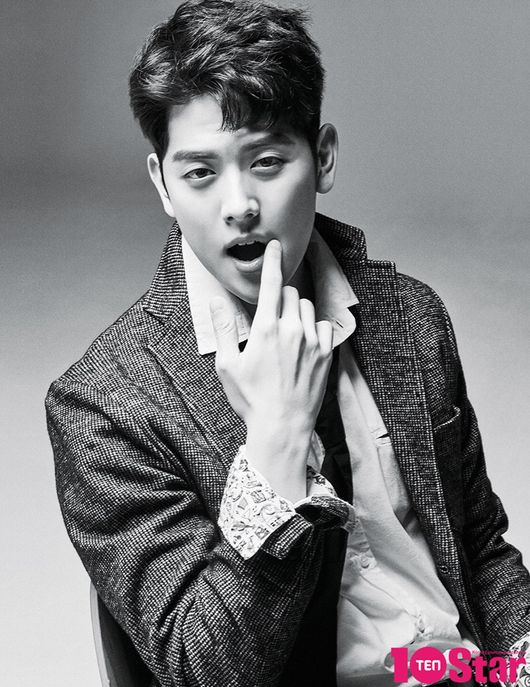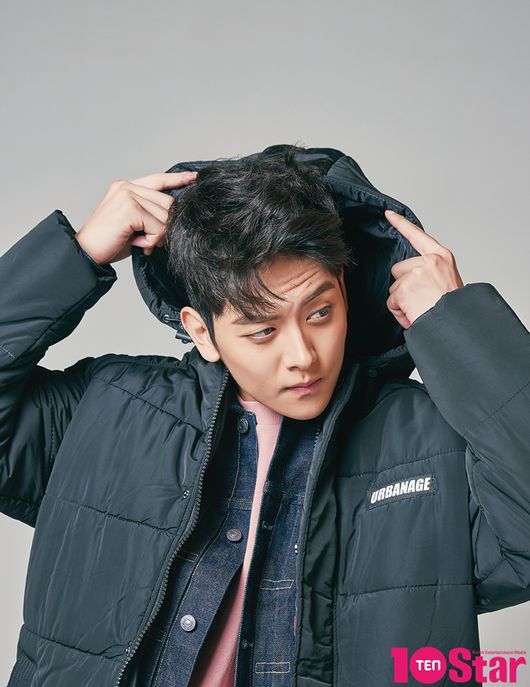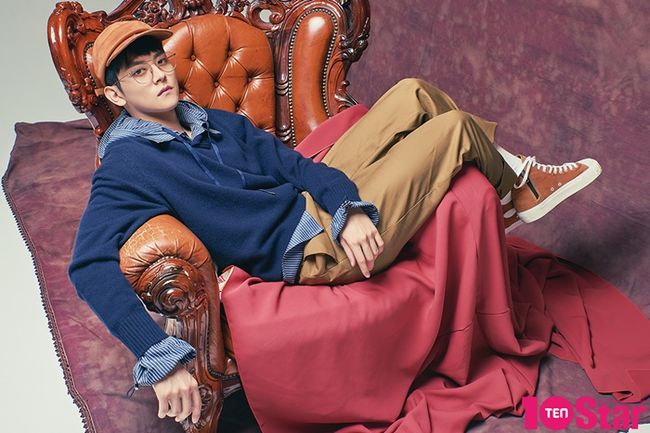 Actor Yeo Hoe-hyun has adorned the sign for the November 10 star entertainment magazine "Ten Star".
Yeo Hoe-hyun made his first magazine sign model in life. The man 's emotions standing at the threshold from autumn to winter appeared through the sign. Yeo Hoe-hyun in the picture suggested FW season fashion style. She wore a sweater, coat, padding, etc., and freely used her face and pose for her concept. In particular, the black and white photographs of men's scent attracted attention.
Yeo Hoe-hyun is a learned actor. KBS2 KBS Drama Special After making his debut as a member of 'Ungrateful Girls' (2015), he appeared in various KBS Drama Specials and films and played his acting roles. Thanks to KBS2 'Lingerie Girls' Generation' last year, I played KBS Drama Special like 'I Want You' to star in this weekend. In the first TVN performing arts tour, "I Wanna Tour", I was loved as the youngest actor. In the movie 'Ansi City', he played a role of a new starter with a cute boy soldier Maro. Yeo Hoe-hyun vowed, "It is unfortunate that a day goes by in the twenties," and "It will become a long-running actor."
Yeo Hoe-hyun, who spent the year of filming 'Take Away with' and 'Ansi City', is currently taking a break. He said that he frequently met with his friend Dong-hee, Kwon So-hyun, and the '94 meeting, which consisted of Hong-seok of the group Pentagon. Yeo Hoe-hyun said, "I am a friend of mine. He also had a meeting and room escape game and promised to play at the amusement park. He hoped that he would go out with his friends in a 'one-night food trip' or 'battle trip'.
Yeo Hoe-hyun says that he plans roughly at the beginning of the year. He said, "I have achieved my goals set last year and I think I have achieved this year." His goal last year was to build two KBS Drama Specials without hesitation, and this year he had a lot of recognition. Yeo Hoe-hyun said, "I would like to have only five movies and a KBS Drama Special because it's okay if it's not a star."
Yeo Hoe-hyun's interview with the picture can be seen in the 10Star (TENSTA) November issue [Photo] 10Star (TENSTA)
10Star (Ten Star)