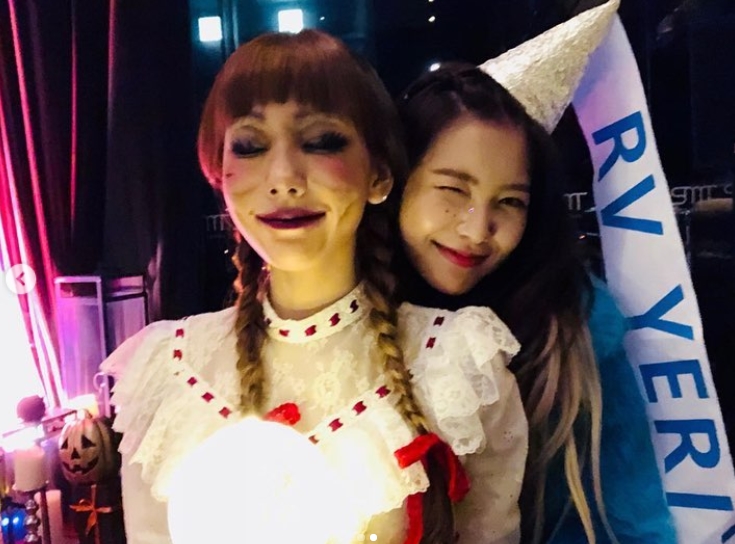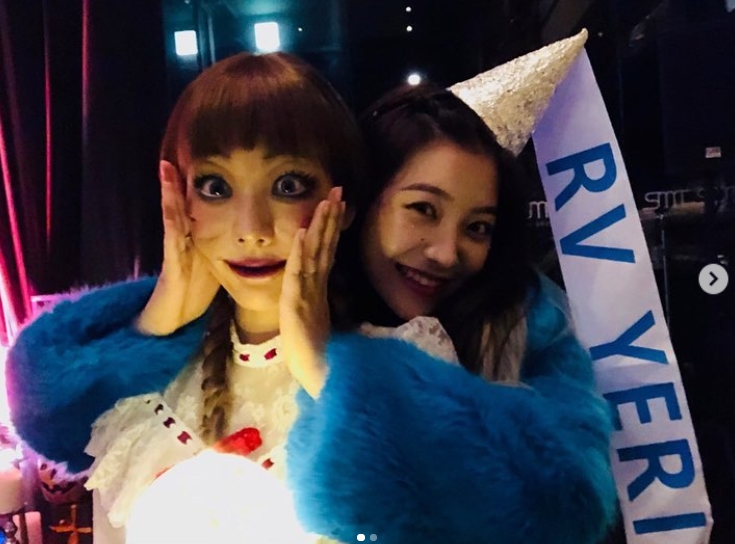 Taeyeon was surprised by Annabelle for Halloween.
Annabelle is a doll that brings a curse that appears in the movie 'Annabelle'.
A member of Girls' Generation Taeyeon posted a picture of her own on November 1 st in her instagram.
In the picture, Taeyeon transformed into Annabelle, and Red Velvet Yeri holding Taeyeon from behind. The beauty of Taeyeon, which is not covered by its unique makeup, attracts Snowy Road.
The fans who saw the photos reacted to "Anna Taeyeon", "Feeling frightened and cute"