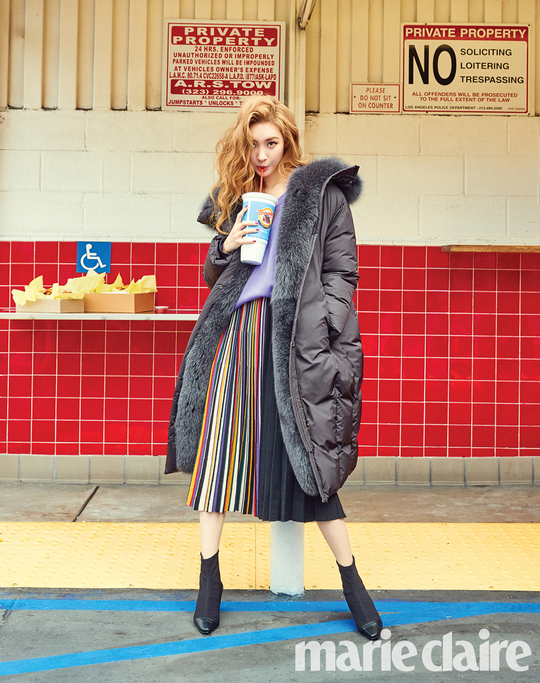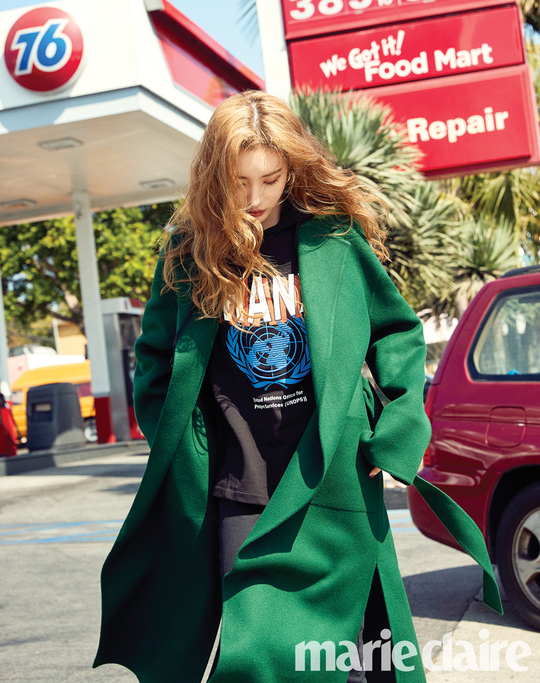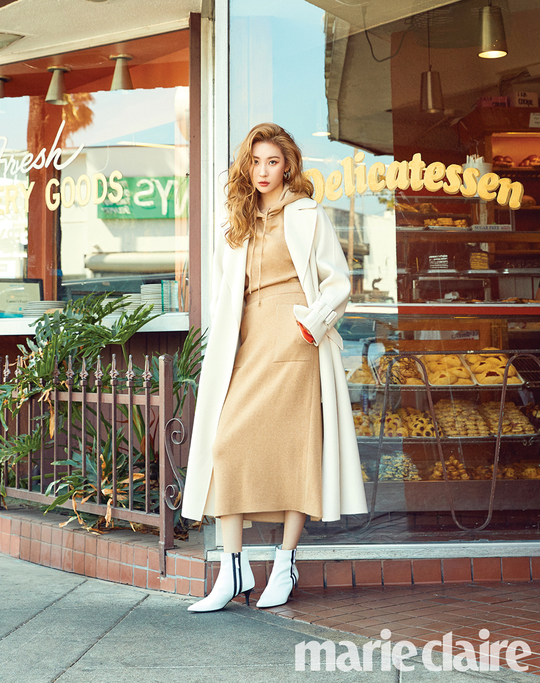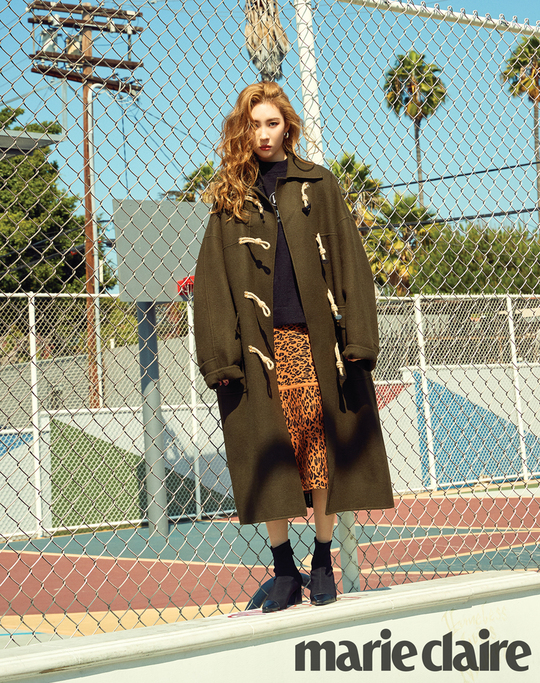 Singer Sunmi boasts a unique charm that does not know the limit.
The November issue of the Korean Independent Animation Film Festival unveiled Sunmi's energetic LA picture.
Sunmi, in the public footage, completed a supernatural fashion that seemed to match the casual Black Panther hoody with the Vivid green colored reversible coat.
More images by Sunmi, an artist whose endless appeal can be found in the November issue of the Korean Independent Animation Film Festival and the website of the Korean Independent Animation Film Festival