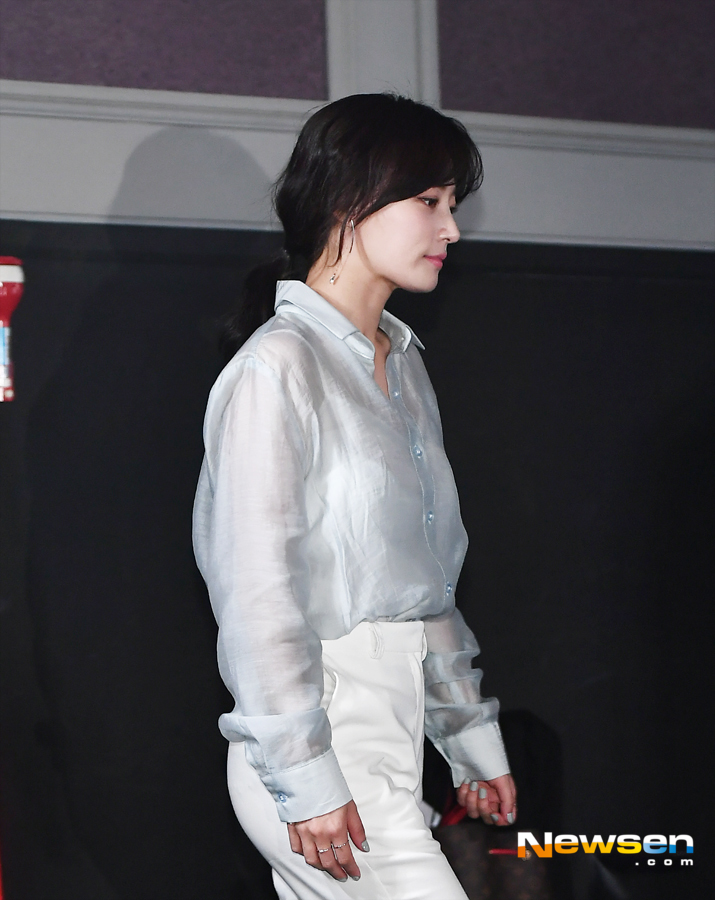 The premiere of the film 'Perfect Tain' was held at the Lotte Cinema World Tower in Songpa-gu, Seoul, on the afternoon of October 16th.
On this day, Lee Seo-jin, Kim Ji-soo, Song Ha-yoon, Yun Kyung Ho, and Lee Jae-kyu attended the ceremony.
The film 'The Perfect One' is a film about the story of The Game, which forces a phone call, text, and Kakao Talk coming to a cell phone for a limited time in a perfect looking couple.