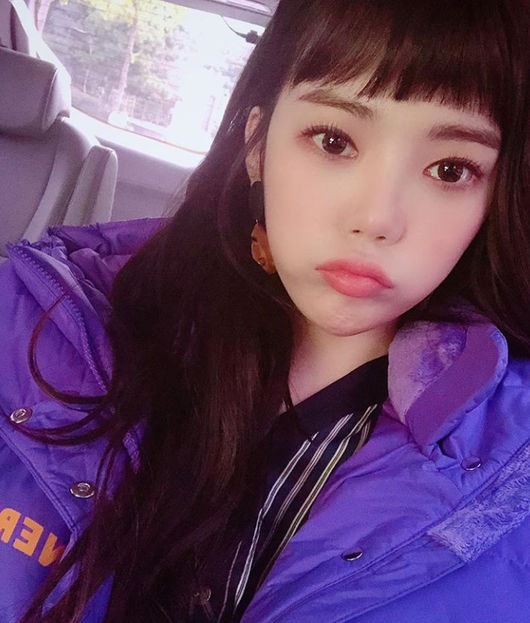 Park Su-young, who transformed from after school to actor, boasted his beauty.
Park Su-young posted a self photo on the 9th on the SNS with the message "I am already wearing long padding.
Park Su-young is wearing a blue padded jumper and looks cute. It is a great pleasure to see those who put their lips straight and put on a cute pose.
Park Su-young was reported to be appearing on SBS 'Fate and Anger' last month alone. 'Fate and Anger' is a realistic melodrama that depicts the story of four men and women in whom fateful love and angry anger are mixed.
Park Su-young is Tae Jeong-min, daughter of the TH group's 20 daughters. Park Su-young, Ju-Suk Wook, Lee Min-jung, So Yi-hyun and Lee Ki-woo. [Photo] SNS
SNS