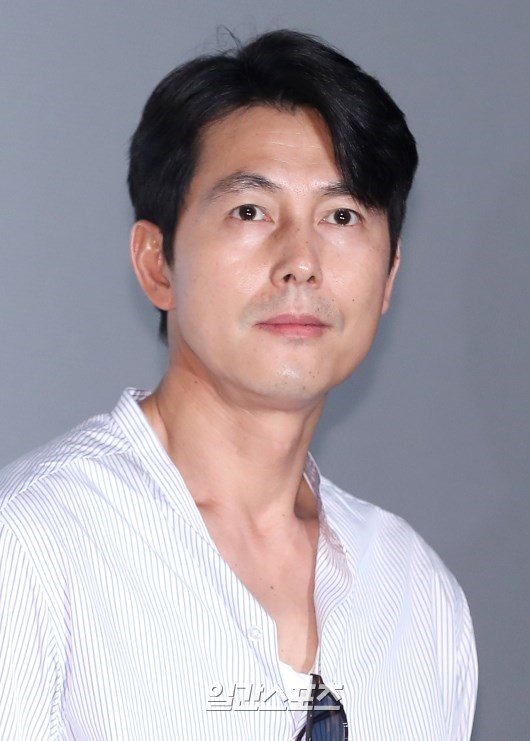 Jung Woo-sung said, "It was the biggest attack when I spoke about the refugee problem."
In July, Jung Woo-sung appeared on CBS Radio 's news show, Kim Hyun - Jung' s news show, and said, "It 's not possible to talk about the Refugee. We should listen carefully to domestic voices as we keep our society and our promises, and we should try to minimize and eliminate such concerns. " After the remarks, people with the contrary idea of ​​Jung Woo-sung raised the voice of criticism.
Jung Woo-sung commented, "What I was worried about is that when the public who lacks understanding of Refugee tries to find fake information and believes it to be true, it takes time and energy to turn the thought of the public to the point of origin. If you do not like to intervene, there are those who are going to leave quietly because they are hurt. "
"If you live in a good neighborhood and you are in a bad neighborhood, then you should go to your home if you feel sick." "I live in a very bad neighborhood and now I can not live in a nice neighborhood, and I am a self- I was talking to a joke half serious.
Jung Woo-sung, who recently pointed out the Extreme right religion group that has been designated as a source of refugee-related fake news, commented, "(Some criticism) comments seemed to move in groups within a given ward, not in actual individual words. But I was worried about how to turn the thoughts of those who truly believe in misunderstanding by such an organization. "