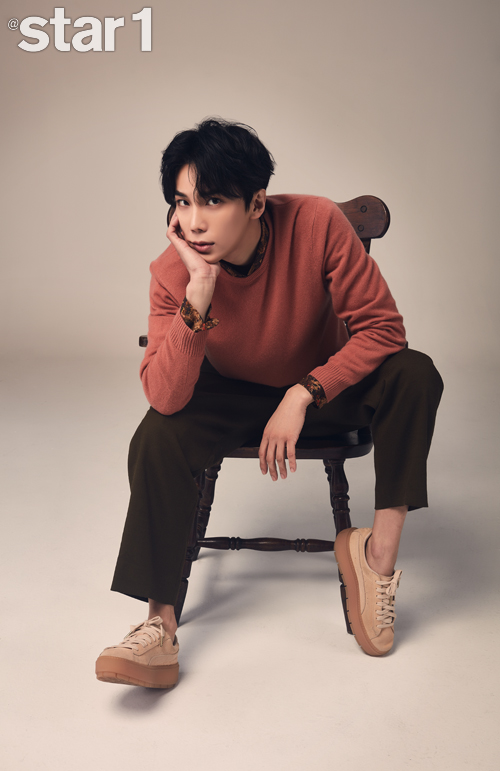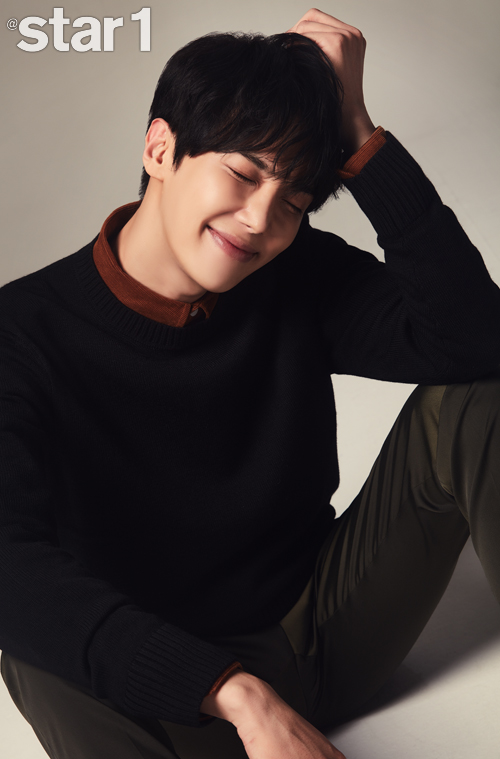 Park Jung-min, who started his domestic activities through a new song 'Blows in the wind' with delicate sensibility, has started shooting a picture of November with Star & Style Magazine. Park Jung-min showed a glamorous look of a soft man in this pictorial with the concept of 'His Story'.
Park Jung-min interviewed At style and said that it took a year of time to finish the military service and start the activity. "I was worried about what kind of activity I would like to shine on during the recording or acting," Time said. "It was a long preparation time, but I am glad to be able to say hello through the new song." In particular, Park Jung-min pledged to try to fill the fans' expectations for domestic activities as the gap was so great.
Park Jung-min, who made his debut 13th anniversary this year, said, "I feel 13 years shorter than I thought." Especially, "I was burdened by the juniors in the field of recording music broadcasting, so I had to treat my seniors well," revealing the burden of the senior singer in the thirteenth year.
Asked if he could meet Park Jung-min as SS501, he answered, "I think all the members are positive." "It's not as easy as it is because of the difficulty of each situation." However, I would like to have a good chance because all the SS501 members are positive about the integrity.
An interview with Park Jung-min's picture and a serious story of 13 years after his debut can be found at the November issue of At style magazine