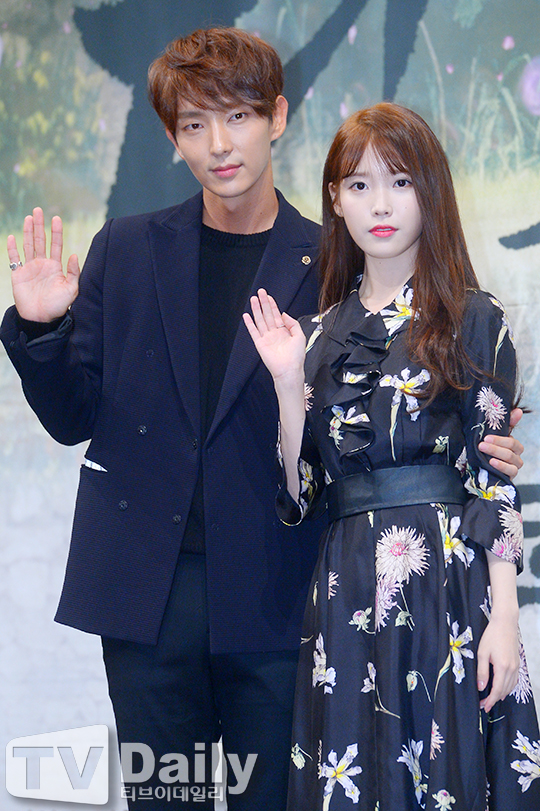 Actor Lee Joon-gi and singer IU appear together in 'My Brother I Know'.
A comprehensive organizing channel JTBC entertainment program 'Ai Brother' official said on the 11th, "Currently, Lee Joon-gi IU is in the process of recording together."
The two have appeared in the SBS drama "The Lovers of the Moon - Bobo Genshimoree" which was broadcast in the last 2016. Lee Joon-gi played the role of the 4th emperor, and IU played the role of the seawater.
After the drama, the two of them continued their friendship by attending each other 's Love Without Love (Live at Summer Vacation / 08).
Lee Joon-gi and IU's "Knowing Brother" are currently undecided.