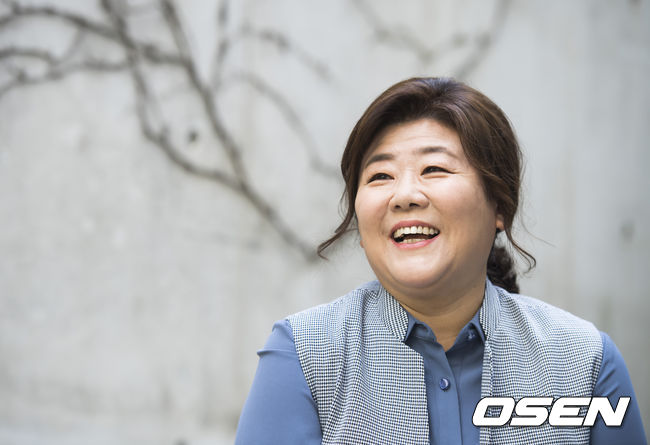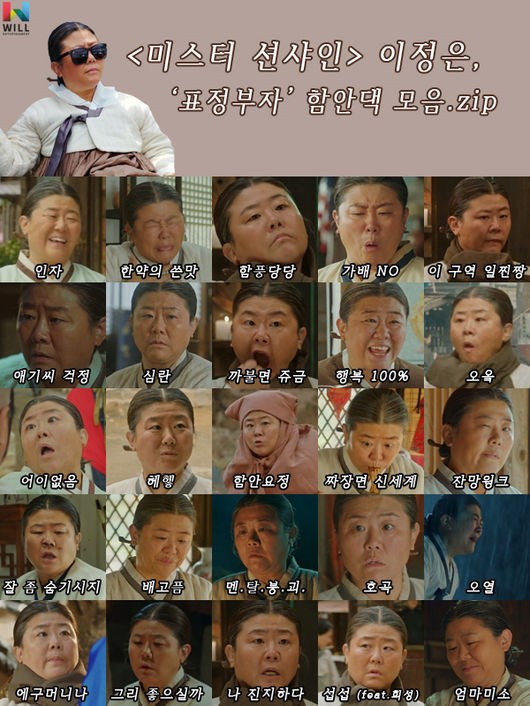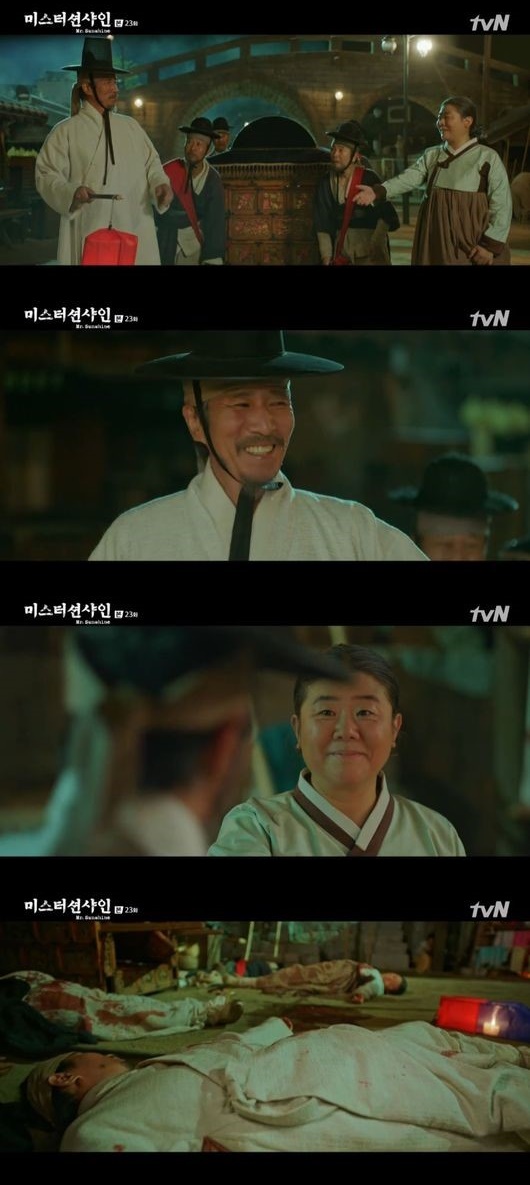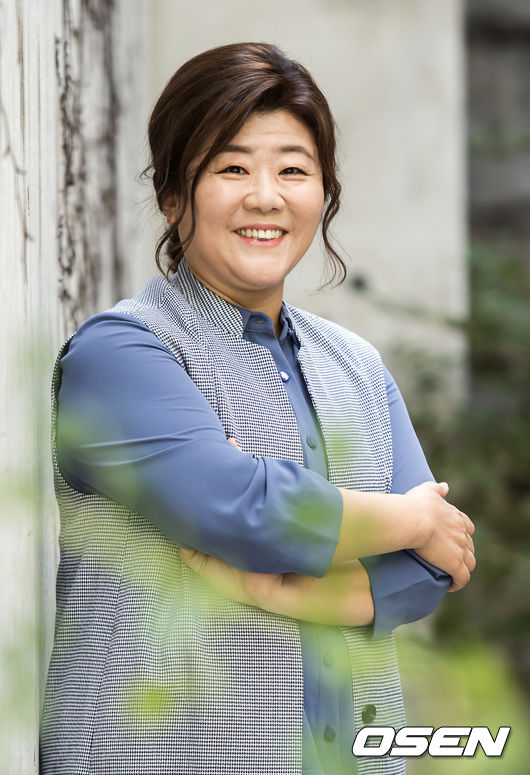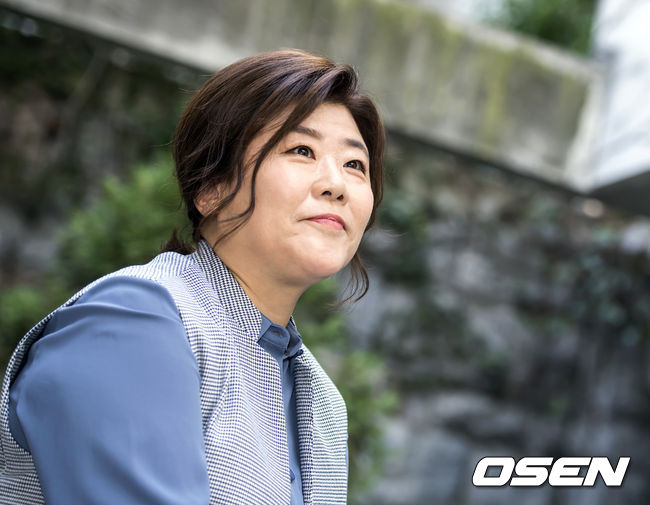 "I think we'll rename it to Hamble."
tvN 'Mr. It has been a week since Sunshine 's last time, but the room is filled with luster. The survivor, so loyal to the shipbuilding itself. Aigi, the three men Eugene Chow who kept his life, the driving hawk, Kim Hee Sung and other unknown soldiers, and the house of Haman who breathed in his arms.
Actor Lee Jung Eun, who played Haman's house, Sunshine 'and' knowing wipes' have become established actors to be believed in licorice actors. I met him at a cafe in Gangnam on the morning of 8th. Here is the live version of Hamble.
◆ "From Gyeongsang Province?
Lee Jung Eun said 'Mr. Sunshine 'was a big favorite of the viewers as a nanny of the nanny of the' Kim Tae-ri '. It transformed the heavy atmosphere of the drama pleasantly, and it enhanced the sense of reality by acting like a tongue. As far as I can tell, Lee Jung Eun is from Gyeongsang province.
"I was surprised to hear that you were called" Hamble "because it was a nickname for popular actors, and I wanted to change my name, too. I have the power to make it, even though it's light enough.
"When Kim Eun-sook wrote the script, the assistant writer who came from the pearl changed it very well, and he used the gore that the grandmother used well. The script came out very well, and even when the thief was a thief, I hired a teacher of the dialect because of the difficulty of dialect. I hired Choi Min-kyung, a junior, as a dialect teacher, met every week, checked the script, and helped him greatly. "
◆ "Wang, I was sorry"
Lee Jung Eun said 'Mr. Sunshine 'boasted Kim Tae-ri, Lee Byung-heon, Shin Jeong-geun, and other actors and fantasy Kimi. Sometimes a warm mother, sometimes threatening Eugene Chow. Aigi's breathing with his right arm, Kim Tae-ri, and the first time he eats marshmallow and eye candy, he gutted viewers' love with a 'food fairy' that creates cute faces.
"Kim Tae-ri I took a picture of a dead god for four days and I thought it was a nice feeling, but it made me feel better, because I was really crying with Kim Tae-ri and me when I shot it. It is divided into bands and nobles, but like a parent's heart, Mr. Aigi acted with the desire to live better. "
"Haman's house was not able to catch a hand with a wandering man, but he was sadder if he let him hold his hand and he was talking about it, but the ambassador saying" I was so happy next to you "was very good. It's the same, and I've been shooting for a long time and I've been living with the same time.
◆ "Lee Byung Hun and one year difference"
Lee Jung Eun is actually only one year younger than Byung Hun Lee. However, in the 'know-it-you-wait' Mr. Sunshine. Aigi's old nanny extended his acting age. It is possible to be supported by deep empathy. The future life of Lee Jung Eun, which will be unfolded in the future, is expected to attract more hope.
"Actually, Lee Byung Hun is not a strange actor, but I think that I do not look too old, but Lee Byung-hun has a very good smile (laughs)," My mother has a very good son "and I laughed. It was a great thing to be trustworthy on his own, and he was more prepared than I could see on the screen. "
"Because I have not married, I feel like I really meet my family every time I work with my family, because I have never raised a child, so I feel like I live and grow up with an actor. I do not want to, but I would like to be a younger weight lifter, but if the viewers of the directors' writers feel different charms, I can make them positive anyway. I can not help getting more and more children (laughs). "