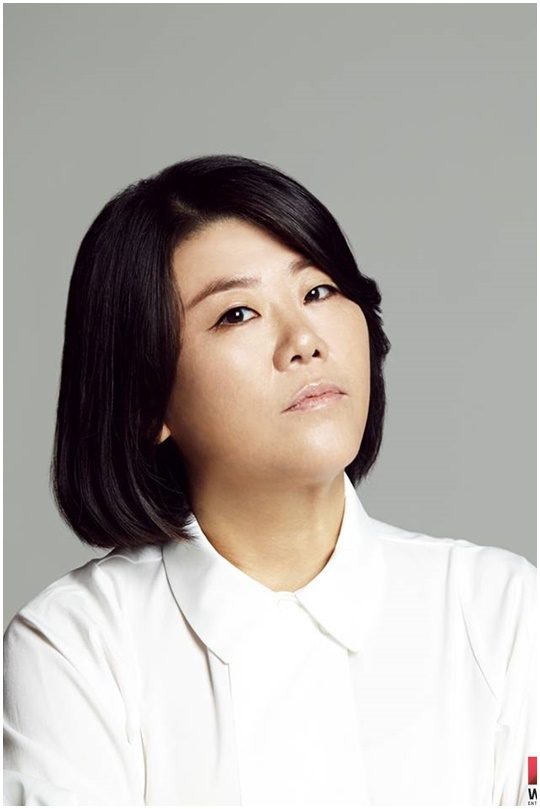 Actor Lee Jung Eun has unveiled a registration card photo of the episode of the TVN drama "Mr.
It was at an interview commemorating the closing ceremony of "Mr. Shaun" and "Knowing Wife" held at a cafe in Gamdongro, Gangnam-gu, Seoul on the 8th. Lee Jung Eun was loved by playing the role of mother of Han Ji-min in 'The Wife who knows' in 'Hanson' in 'Sean Shine'.
Lee Jung Eun said, "I lost my registration card when I shot Mr. Shaun in Buan. At that time, I was forced to take a picture of my house and reissue the registration card. "
"The photographer at the photo shop asked me if he was looking at the spot by looking at the picture of the house where the gray hair was gray and clean. The residents' center staff seemed to see me as a real grandmother. " Lee Jung Eun says he still uses the registration card.
Lee Jung Eun, who has emerged as a master of acting in reality with his acting skills accumulated through numerous plays, movies and dramas, will decide his next film with JTBC's new drama 'Snowy' and will meet with Han Ji-min again.