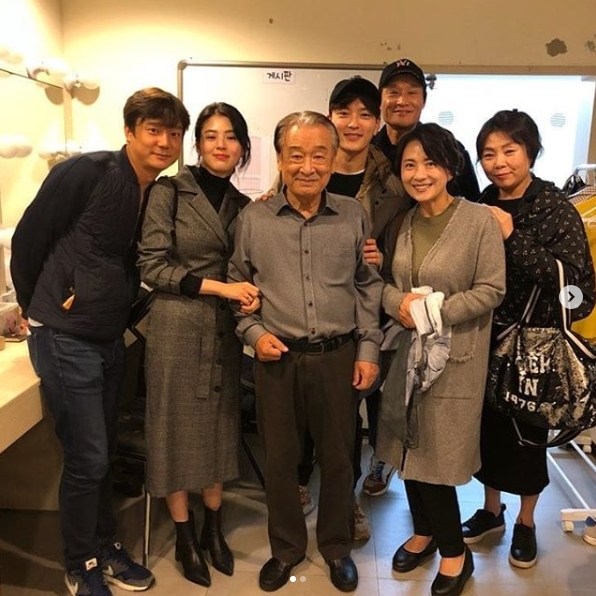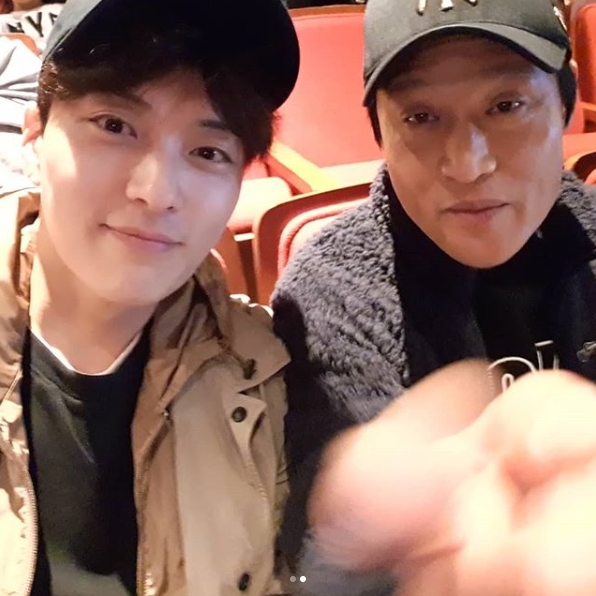 Jang Seung-jo watched the Lee Soon-jae performance with MBC drama Money Flower.
Actor Jang Seung-jo told his instagram of October 10, "Lee Soon-jae, the charm of the castle, was the time when all the audience seemed to look on the stage with the same heart." Money Flower "actors "And posted a picture and a photo.
Inside the picture is a picture of Jang Seung-jo, who is standing side by side with 'Money Flower' actors and Lee Soon-jae. Jang Seung-jo is laughing brightly with his hands on Lee Soon-jae's shoulder. The atmosphere of the actors' fireflies is outstanding.
The fans who came to see the photos responded to "I am handsome when I watch a hundred times", "Money Flower" is a drama that lasts a long time.
Jang Seung-jo and Lee Soon-jae appeared on "Money Flower" last February.