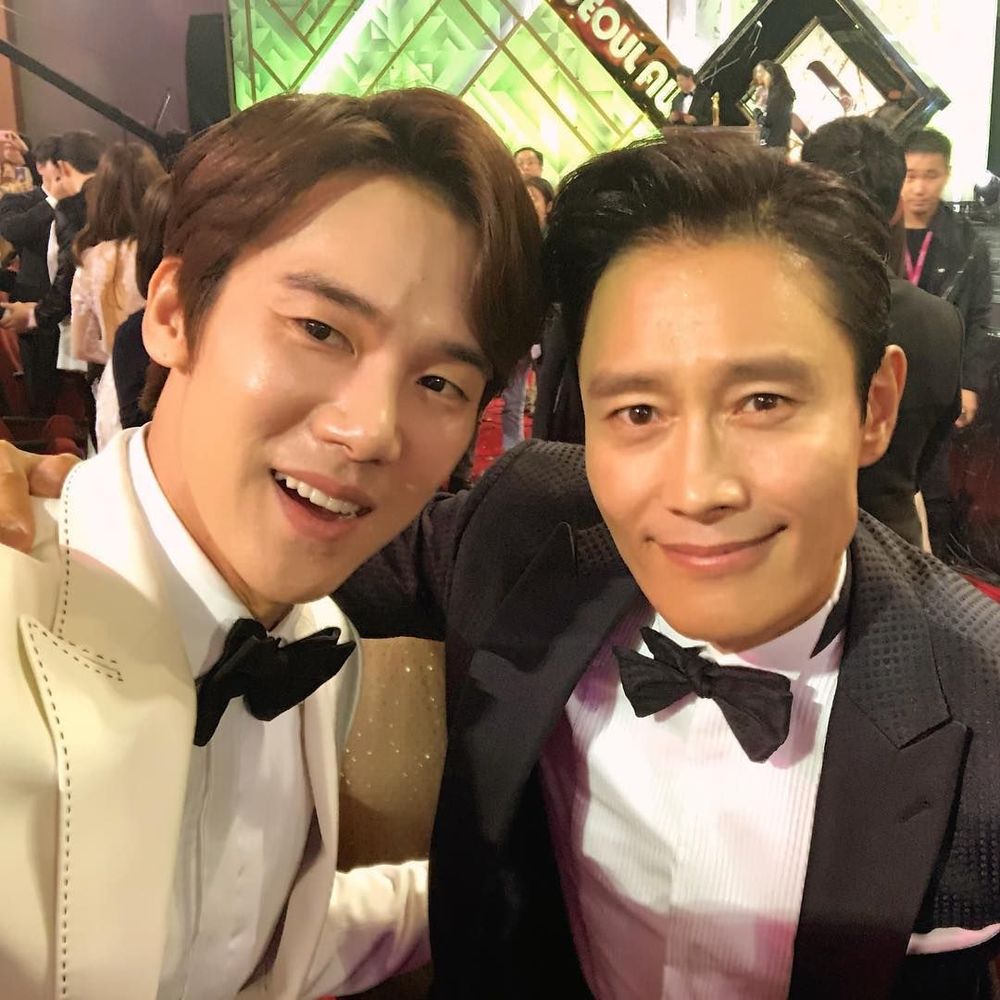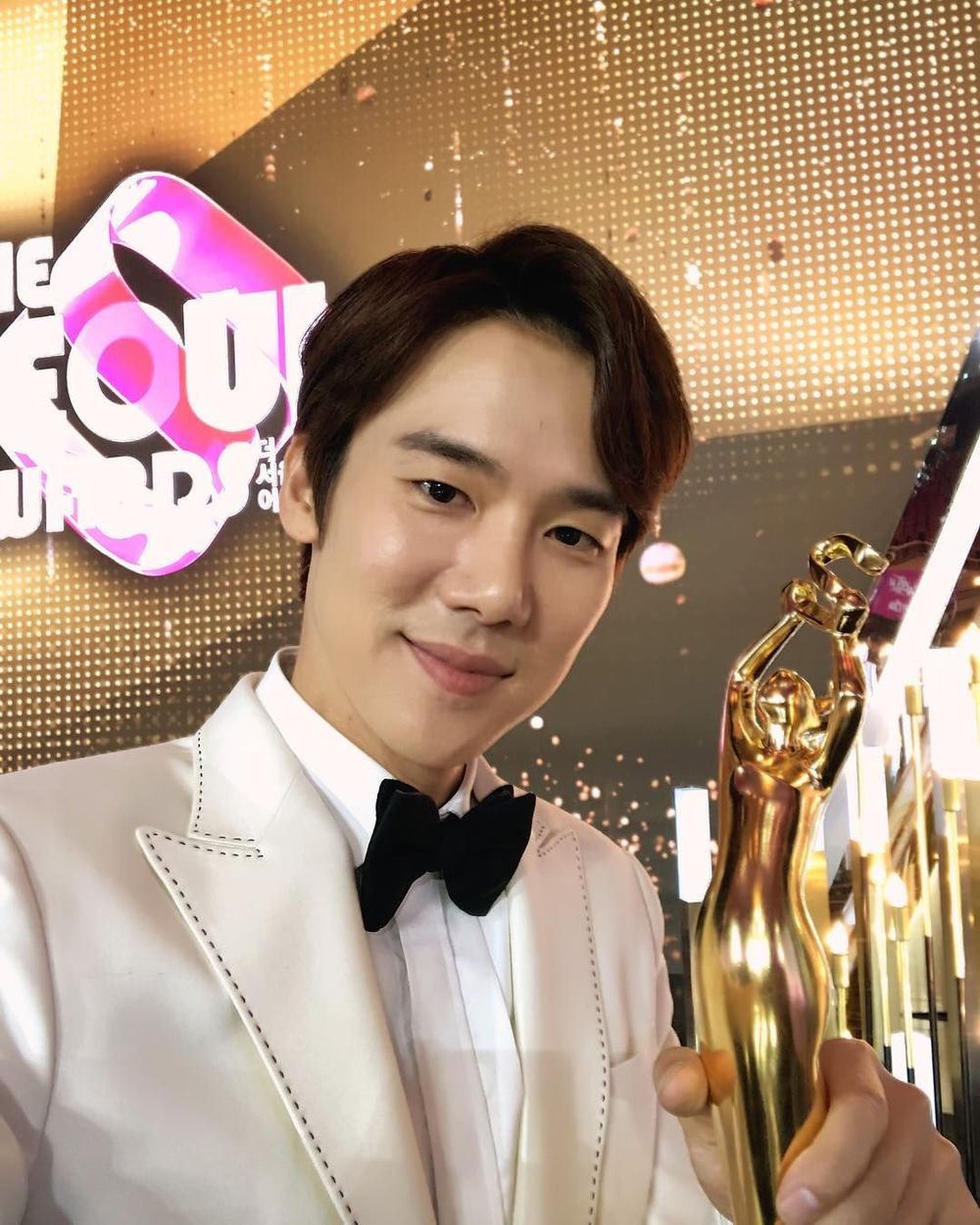 Yoo Yeon-seok revealed his self with Lee Byung Hun.
Actor Yoo Yeon-seok posted a photo of his 2nd Instance in Seoul on October 27 after the 2nd Seoul Awards Awards.
Yoo Yeon-seok said, "Thank you, I can not tell every single one of you, but I love everyone in my heart! I love my fans too!"
Yoo Yeon-seok published his own trophy self as well as two-shot with Lee Byung-hun. The two men set their breath on TVN drama "Mr. Shaun Shine."