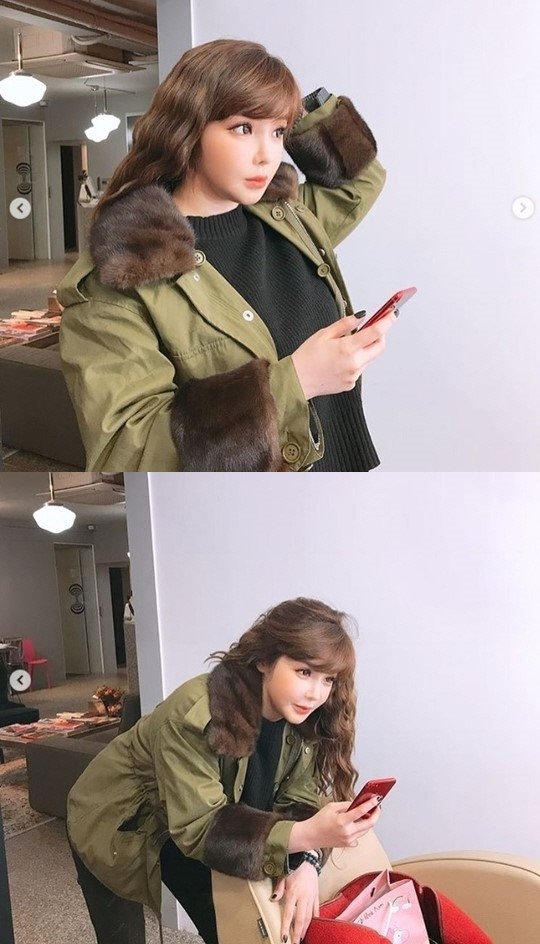 Park Bom posted several photos on his 18th instru- ment with an article titled, "I've been wearing a baggie head for a long time."
Park Bom in the public photo is posing with a thick wave head. With a new hair style, Park Bom pulled out Snowy Road as a beauty reminiscent of the Barbie Doll.
Meanwhile, Park Bom is preparing for a comeback in November. I recently appeared with Netflix reality sitcom 'YG Electronics' as a cameo and met with fans for a long time.