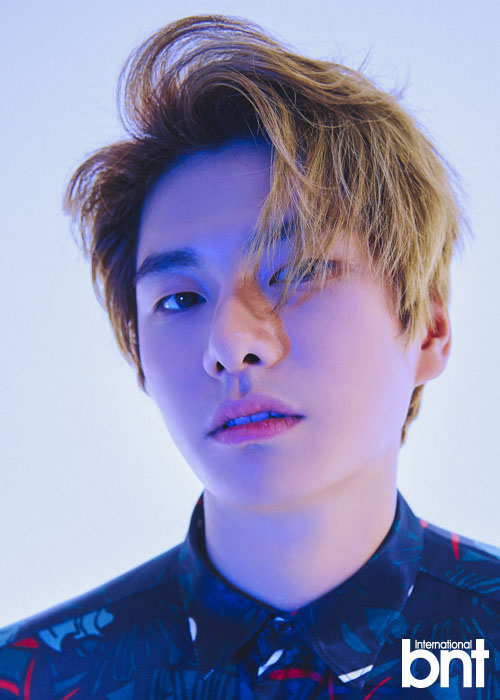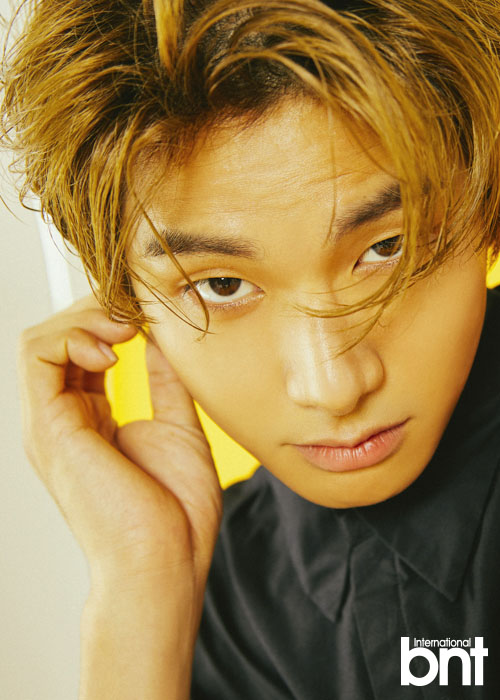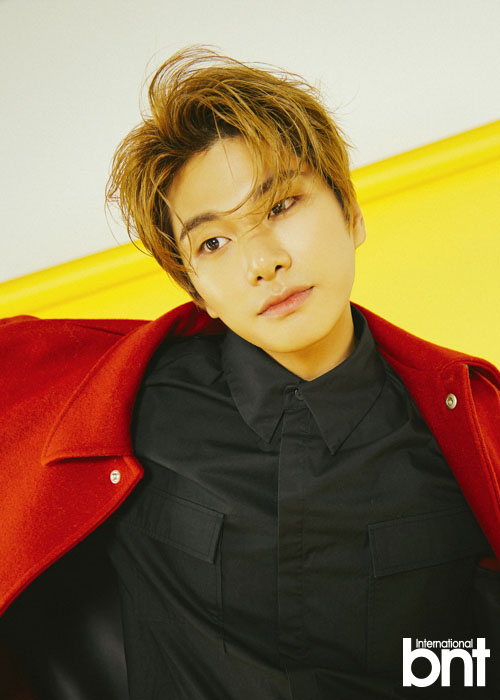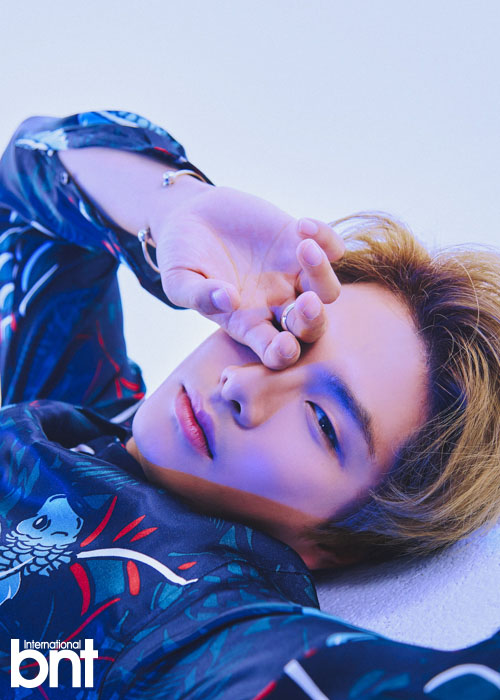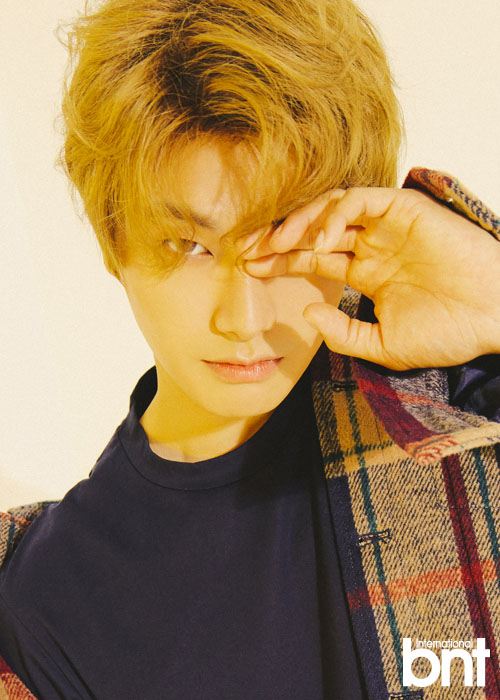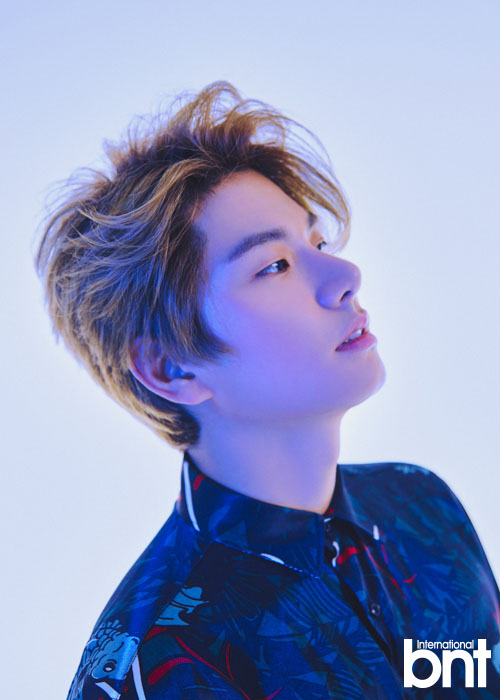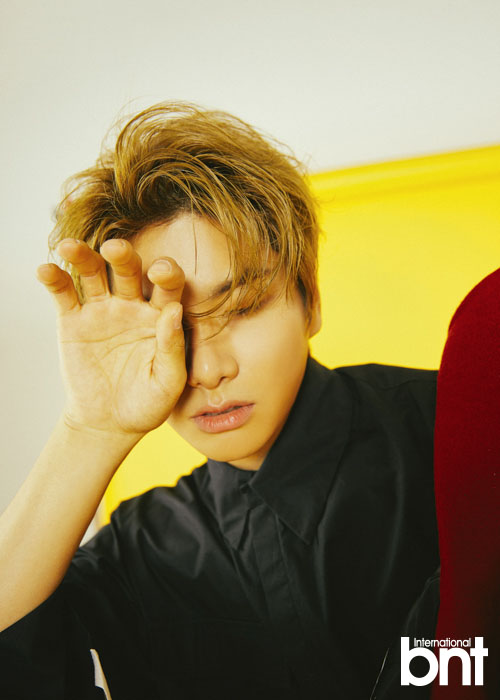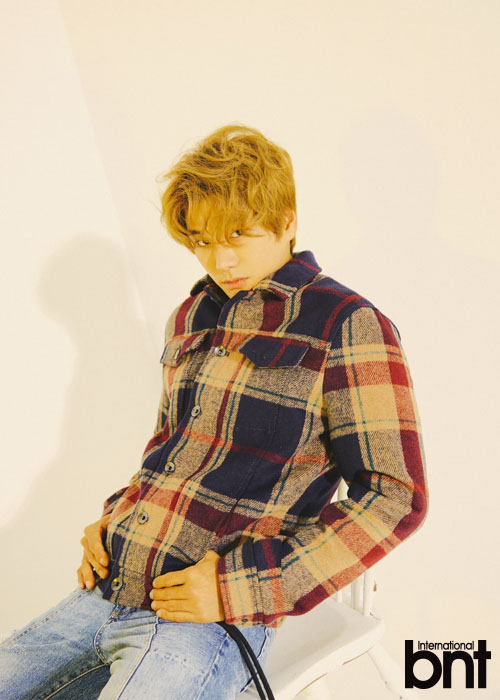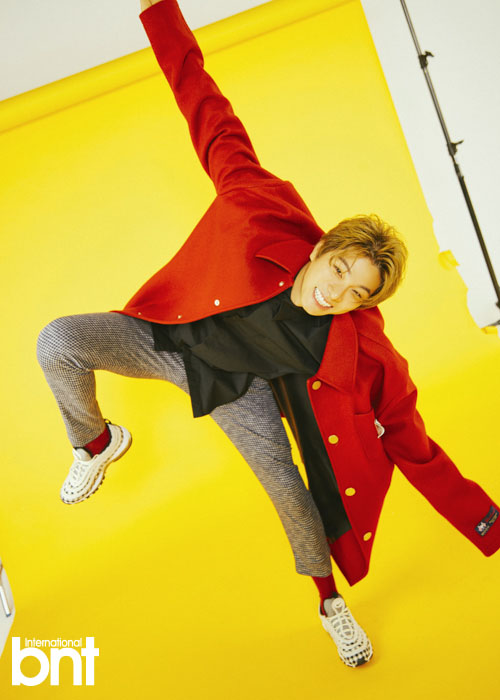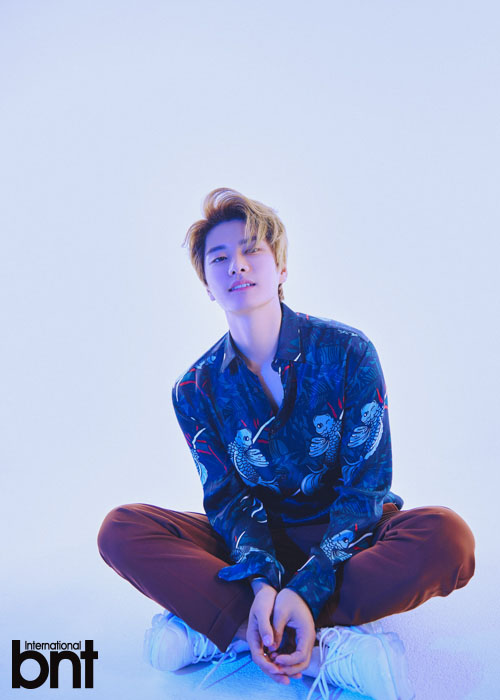 Lee Yi-kyung and bnt, who are showing impressive performances from drama 'Confession Couple', 'Wacker Cha Waikiki' and 'Guam Man and Woman' to their next film 'Red Moon Blue Sun'
Lee Yi-kyung produced a casual mood with a checkered jacket and denim as the first in pictorial photography. In the subsequent filming, she finished a sensual atmosphere with a silky shirt with colorful patterns and brown pants. In the last shot, a red coat was put on a black shirt and a unique charm was emitted.
At the end of the filming, he first spoke about his next film, "Red Moon Blue Sea." "After traveling alone, I have been working on weight reduction. 'Red moon blue sun' is not able to sleep because it takes serious character in the down tone and is more serious than before. Actually, I did not postpone it while hoping for the protagonist, but this work would be an opportunity and a challenge. "
Kim, who is scheduled to be divided into a criminal role in 'Red Moon Blue Year', responded to the public's reaction to Kim Sun-ah and said, "Kim Sun-ah did not think that he could dare to go to the presidency. Comments or reactions seem to have been more successful than we thought. It is not the type that puts it big because it is positive. Of course, there is a sense of burden, and it is also annoying and burdensome to mention this. "
"I think it was helpful to be prolific compared to the annuals," he said. I have appeared in almost 40 to 50 works with acting. Recently, I went to the playground to see Choi Daniel, but I knew all the staff. It was the moment when I thought I had not done it in vain until now. "
"I think that the length of each actor is different. Some people are worried about the role and some people are worried about Character. When I was in my 20s, I thought I should build up my experience unconditionally. So I worked hard on the performance. It may be greedy, but I wanted to try to make my work as diverse as possible. I think this is an asset if you think about it now. "
Recently, a couple of "confessions couple" and "wagaraka tea waikiki" are in full bloom with a delightful performance, and he says, "I meet people who meet only carefully. I like to play alone because I usually like to be at home. When I was a kid, I was very introverted, but it seems to change with increasingly diverse experiences. It seems like there is a pressure to go somewhere and lead the mood, because it can not be so awkward. "
Actually, acting was another challenge for him as he entered karate and entered karate. He also said that he was worried because he was a job to receive the character. I would have liked to do as I do now, if I did not object to it. It seems to be believing to some extent now. If I am self-respect, I do not feel like I should give up. "
The most memorable works of many works are "Worakcha Waikiki" and "Confessions". "I have been a lot of villains in the meantime, but the works of Confession Couple" and "Worakcha Waikiki" seem to be very appreciative works. When I went to Paris this time, the French called the name Junjie and waited until the filming was over and gave me a gift. Especially, 'Warakata Tea Waikiki' was hard at the time but it is a memorable work. Maybe it would be better to call it a life work. "
"I've seen auditioning a few hundred times, and I have always gone to the auditioning place, dressed for the audition role, from home," he said. I once needed police clothes because of my role as a police officer, but I borrowed it from my friend who was a peculiar person because I could not borrow it. I had a lot of anxieties about how long I should audition while watching an audition. "
Asked whether there is a criterion for selection of works, he said, "In fact, there was no standard in the past. If I say 24 hours a day, I can do it without refusing it if I can fit it. Those who cast it expect cast such a role, but it was not courtesy to reject it. I had a great sense of responsibility to overcome my dislike. I seem to have had a lot of greed. "
He said, "I had a good time with my seniors who appeared together and stayed together for about 17 days. From the beginning, I told PD that I want to create a relaxed atmosphere like Mr. I think that's the most convenient part. As a result, it seems to have won well. I should have played a good role between my brothers and my brothers. My sisters seemed to have relied on them, and I thought they were good friends with their seniors. "
When asked if he was a good entertainer, he said, "Choi Daniel, who was with Chuseok, I have a lot of troubles in counseling. If you are comfortable, you will be a joke, but Daniel is 8 hours behind in a cafe. I wonder if there is more than brother. "Minho is very good at monitoring," said Minho. "I recently met with Jun Ho, my sister and Owen, who appeared in 'Seoul Mate' recently. Junho is my comedian, actor, singer He also named a meeting called 'Dog Boat'. I think many people are very grateful. "
Asked if he had a role model, he said, "Actors have different performances. I also want to be a role model for someone because I have different voices, features, works and characters. I did not want to leave the role model. "
Finally, when asked what kind of actor he would like to become, he said, "A constant actor. It is a job that learners have to choose from every moment and it is a job that viewers should trust. So I want to challenge various characters and develop continuously as an actor. I was surprised to be able to draw the picture I wanted in the late 30s when I was earlier than I expected. I hope to become Lee Yi-kyung who is good at 'good'. "