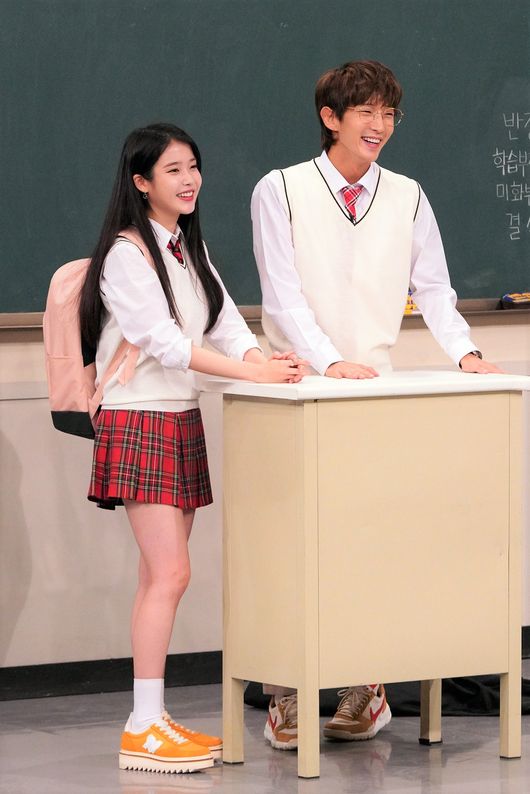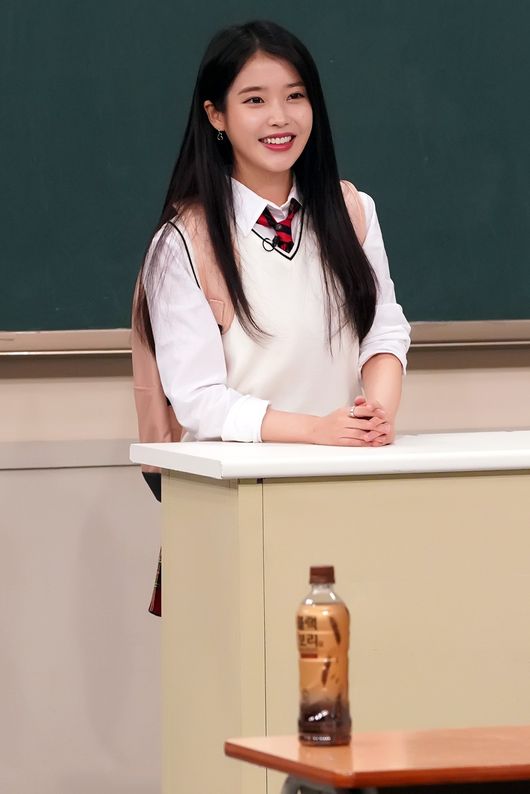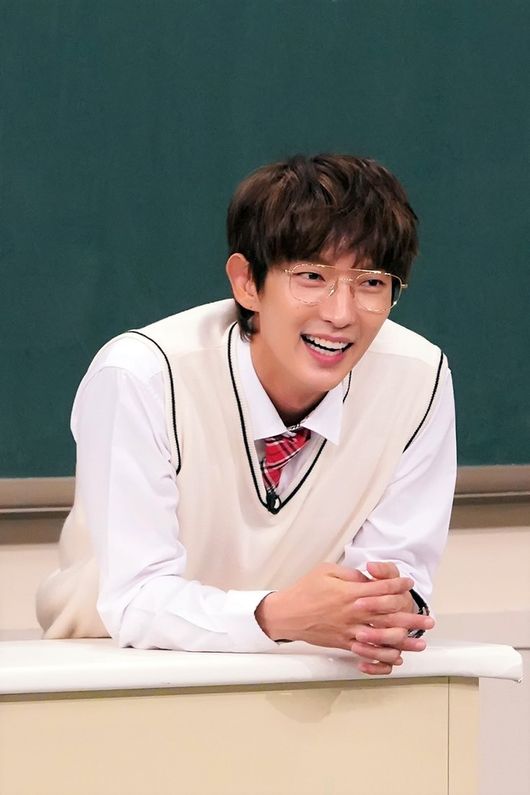 Singer IU and actor Lee Joon-gi will be together for another week with 'Brother I Know'. Two people who played an active part in broadcasting last week. This time, I am interested in what I will show.
IU and Lee Joon-gi have been transferred to the Brotherhood of JTBC Brotherhood, which was broadcast on the 20th. IU, and Lee Joon-gi were two weeks in a row.
On this day, the IU called Lee Joon-gi, saying, "I was going to come alone, and I could bring my friend who was the most excited and honeymooned." Lee Joon-gi introduced himself wisely as "Lee Joon-gi, who came from IU for fear of trembling because of hobbies."
The two became best friends in the drama "The lover of the moon - Bobo Genshimore" which was broadcasted in 2016. In January, Lee Joon-gi appeared as a surprise guest at IU's Taiwan concert, and the next day Lee Joon-gi's Asian tour 'Thank you' also attended IU.
IU boasted a good voice with his hit song Medley and fascinated viewers by taking up the posture of high yoga that Lee Hyo Lee had learned. Lee Joon-gi followed Kang Ho Dong's buzzword "Never" and even called his black history pomegranate song. In addition to this, I was able to get a lot of excitement with the action and the action of the shouting and the action to the stunt dawn torn by the running of the buttocks and the hip to the tearing of the legs.
Lee Joon-gi and IU recorded audience ratings of 7.3% (Nielsen Korea, based on nationwide pay-TV).
Kim Su-aa PD of "Knowing Brother" said, "The atmosphere at the time of recording was really good. So two weeks could come out. Lee Joon-gi has helped us a lot by throwing our body apart from what we thought. I was thankful to IU for bringing Lee Joon-gi to work without taking it out. "
In particular, Lee Joon-gi, who is hard to see in the entertainment program, appeared on 'My Brother I Know' and surprised everyone. Kim Su-aa PD, "At first I was thinking that IU appeared alone. But he asked me for time to think, and came to my mate. We were so good. Lee Joon-gi was a guest who wanted to get involved in the past. But Lee Joon-gi does not have to promote. IU liked it because he asked me to come out and he liked it all. "It was good to have IU once, but Lee Joon-gi was better to come out."
"IU, Lee Joon-gi is a transfer student who wants to come back. IU said it was much more comfortable and fun than I thought it would be with my brothers and sisters. IU and Lee Joon-gi sang in "Star Stargame" today. It broadcasts at 9 pm on the 27th. [Photo] Provided by JTBC
JTBC provided