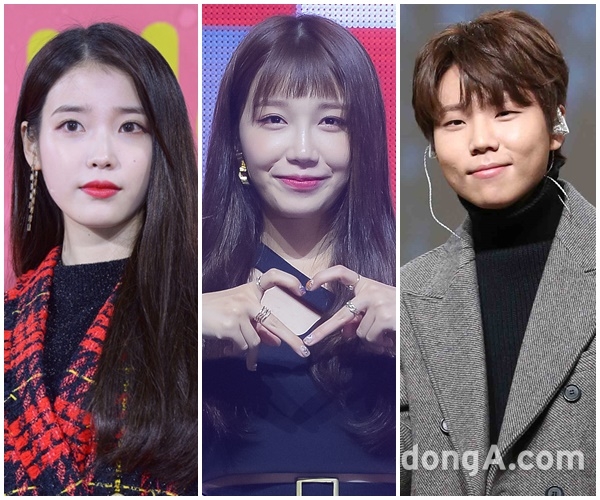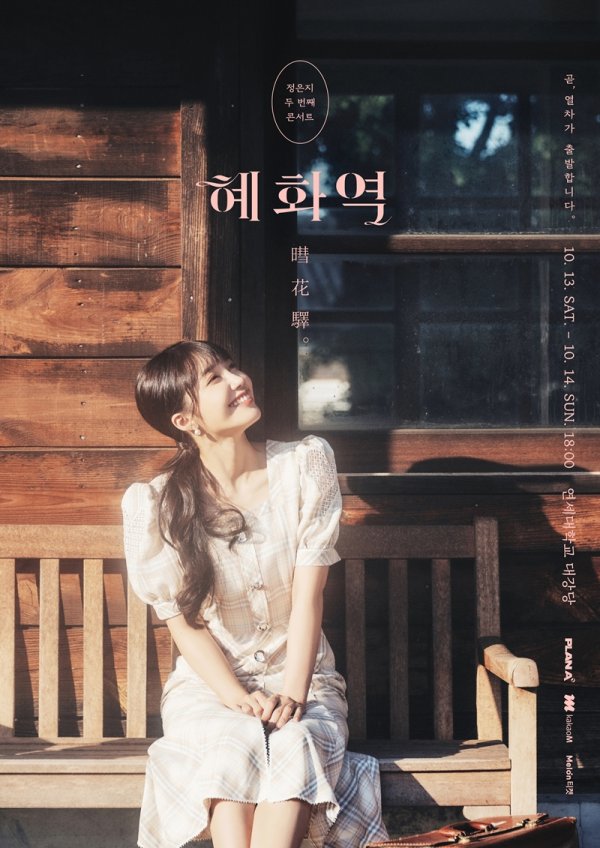 Singer IU and Jung Seung-hwan congratulate Jung Eun-ji on the solo Concert.
IU and Jung Seung-hwan will be joined by Jung Eun-ji as a solo concert guest to add meaning to the performance.
Jung Eun-ji will host Concert 'Hyehwa station' in Seoul, Daegu and Busan in October and November. 'Hyehwa station' will be packaged as a unique concept inviting the audience to the train station. Jung Eun-ji has been devoted to decorating Concert with sweet voice and straightforward story.
On the 17th, Jung Eun-ji made a comeback with mini-album 'Hyehwa' and melted 26 year-old Jung Eun-ji as an album producer. Jung Eun-ji, who became a singer with the ability to write singer song, released his first solo album 'Dream' in 2016 and the second mini 'space', is expected to show up on this album.