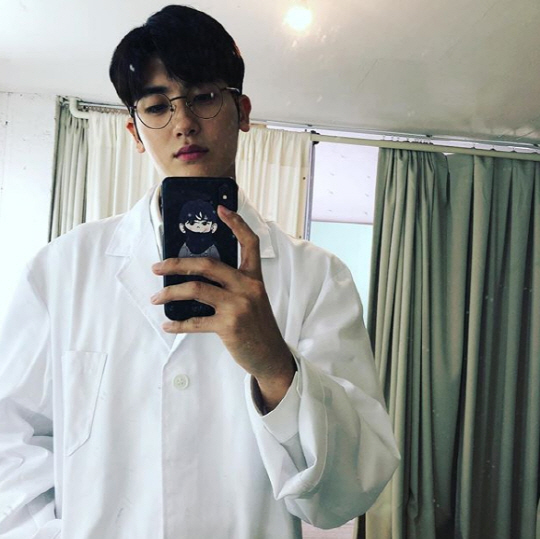 On the 1st, Park Hyung-sik posted his photo on his instagram.
Park Hyung-sik in a public photo is wearing self-made round glasses and a white robe. A handsome eyebrow that can not be ignored even with a small face and glasses that seem to die is attracting attention.
Park Hyung-sik has performed as a lawyer in KBS2's new drama 'Suits'. Will be appearing on the musical 'Elisabeth' at the Interpark Hall in Blue Square, Seoul, on November 17th.