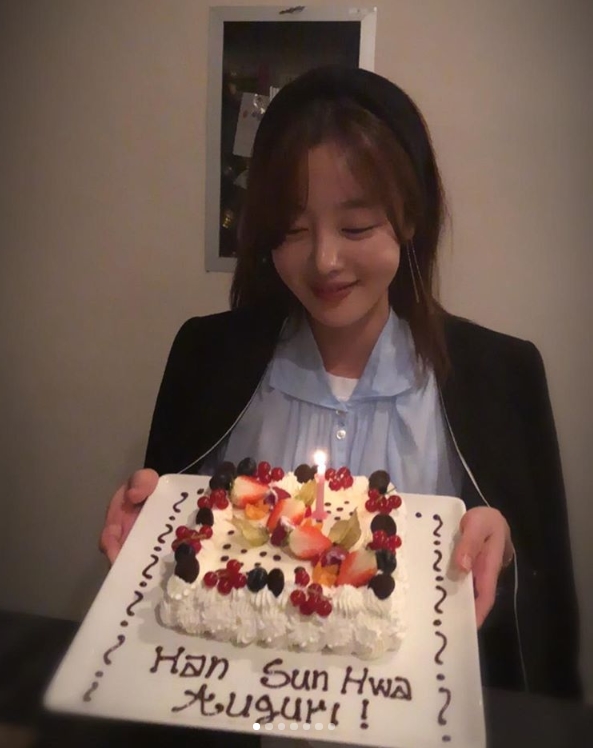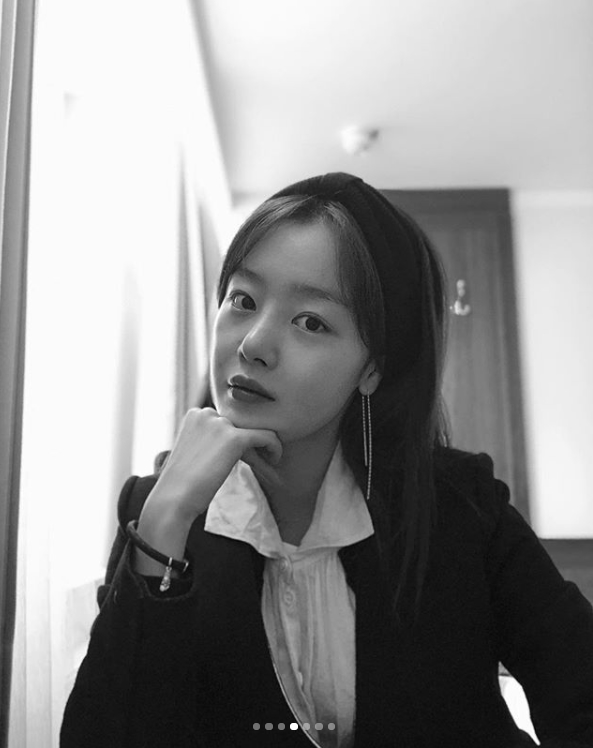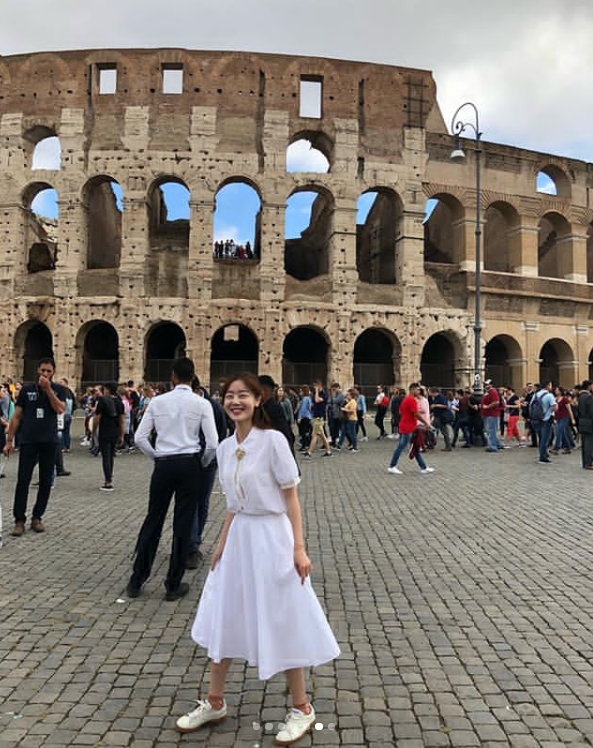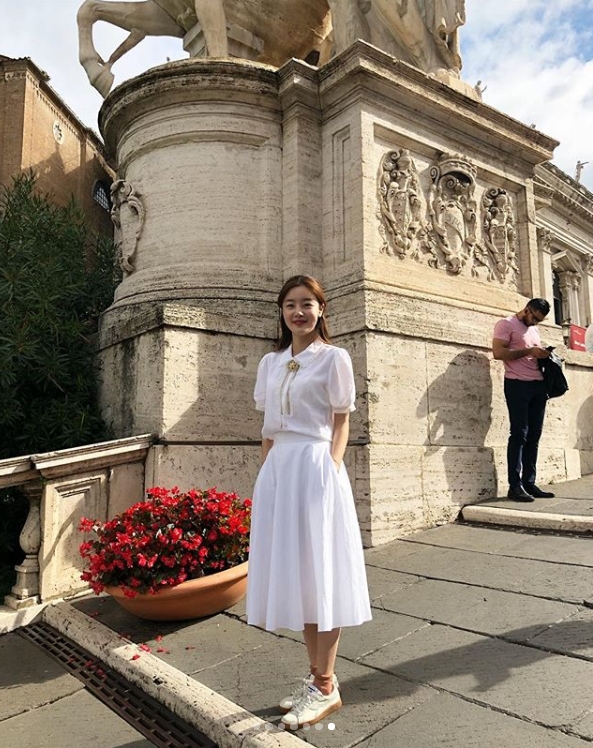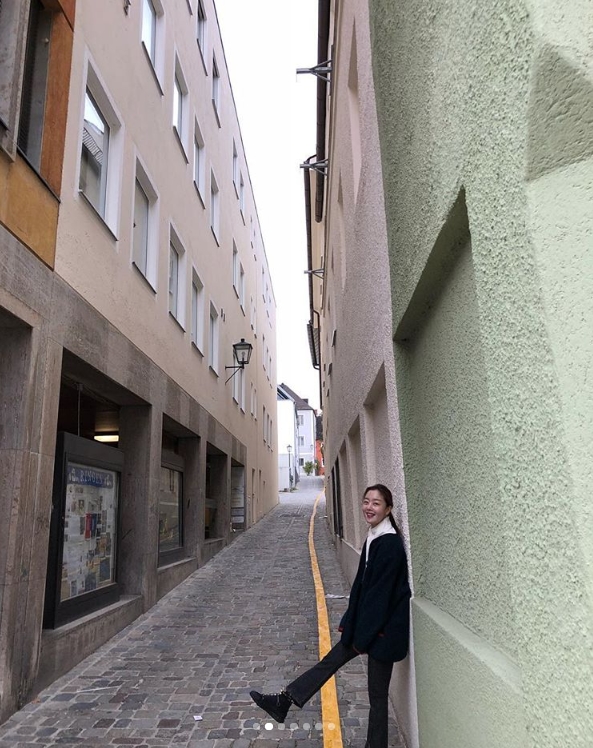 Actor Han Sunhwa from Group Secret celebrated his 29th birthday in Rome.
Han Sunhwa posted several pictures on his October 9th instigram with an article entitled "Thank you so much for your trip, the 29th birthday in Rome."
Inside the picture was a picture of Han Sunhwa holding a cake. Han Sunhwa is smiling shyly. In another photo, Han Sunhwa, who walks in front of the Colosseum, has a clean appearance.
The fans who responded to the photos responded "Happy Birthday", "Being more beautiful" and "Beautiful".
Han Sunhwa is resting after appearing in the MBC drama 'Daeril husband O'Doki' last May.