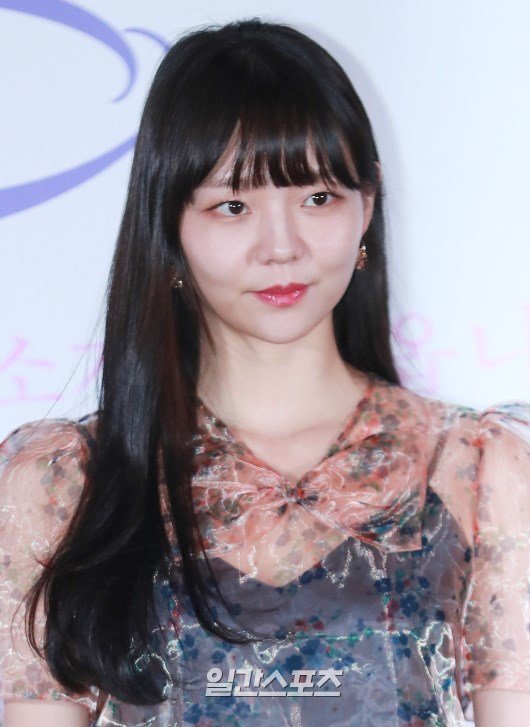 According to a number of moviegoers on March 31, Esom recently decided not to participate in the movie 'Lion (Director Kim Joo Hwan)'.
'Lion' is the story of Park Seo-joon, a martial arts champion with a wounded father who lost his father, to Ahn Sung-ki, who met Kuma's priest Ahn Sung-ki, against a powerful evil that disturbed the world. It's a movie. Park Seo-joon, Woo Do-hwan and Ahn Sung-ki confirmed their performance and started shooting on August 14th.
Esom was scheduled to appear in the play Teresa, a faithful sister, but she was unable to do so due to scheduling problems. Failing to coordinate with the film despite the special appearance. The character is currently being discussed by another actor.
'Lion' is a work that seeks out the market in the summer of 2019 with 10 billion masterpieces. Produced by Content K, and Lotte Entertainment took charge of distribution.