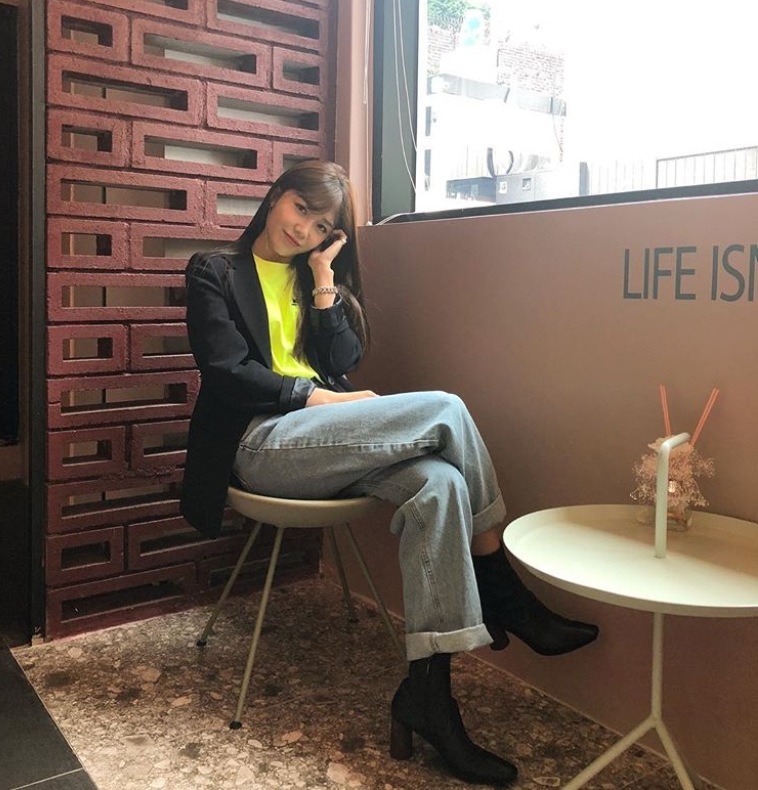 Jung Eun-ji, a pink member of the group,
Jung Eun-ji posted his photo on October 9 with his article "Concert is not much left" in his instagram.
Inside the picture was Jung Eun-ji, who enjoys relaxing in Caffè macchiato. Jung Eun-ji dressed in jeans and a black jacket. Jung Eun-ji's beautiful eyes are outstanding.
The fans who responded to the photos responded, "I think I'm transformed into an image," "I am expecting Concert very much," and "It is too beautiful today."
Jung Eun-ji will hold a solo Concert 'Hyehwa station' at the Yonsei University Auditorium on the 13th and 14th.