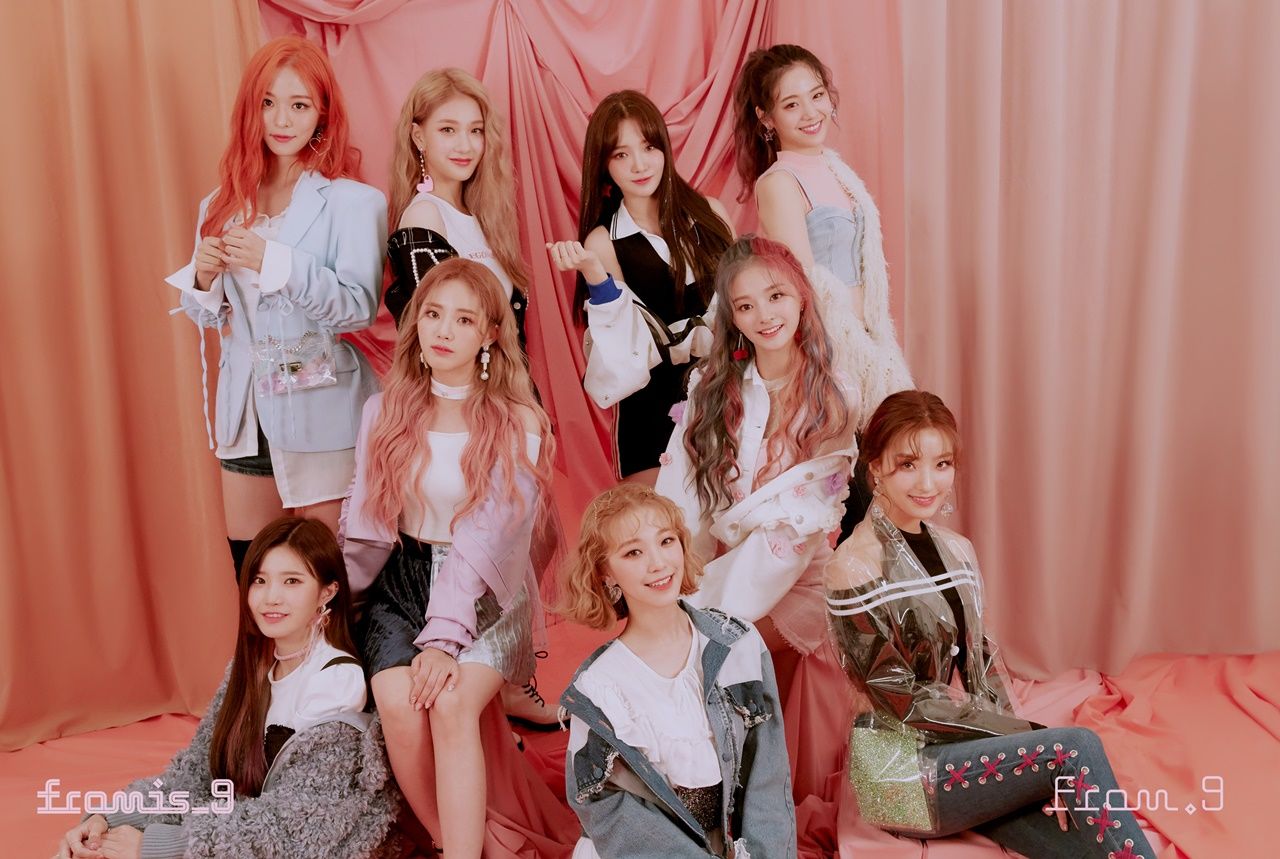 Fromis 9 posted a group official photo on the official SNS channel at 9 pm on the 1st of the 1st day. There are nine members of Fromis 9 who are radiating elegant and fashionable charm.
Fromis 9, which was loved as a cute and lively girl image through the previous albums, became more splendid and boastful in the official photo, capturing the attention of viewers. The fashionable and fashionable style of fashion adds to the curiosity of Fromis 9's new concept.
Mini 2 'To. From '9', Jang Gyul Lee joined the team, who did not participate in the 'Day' activities.