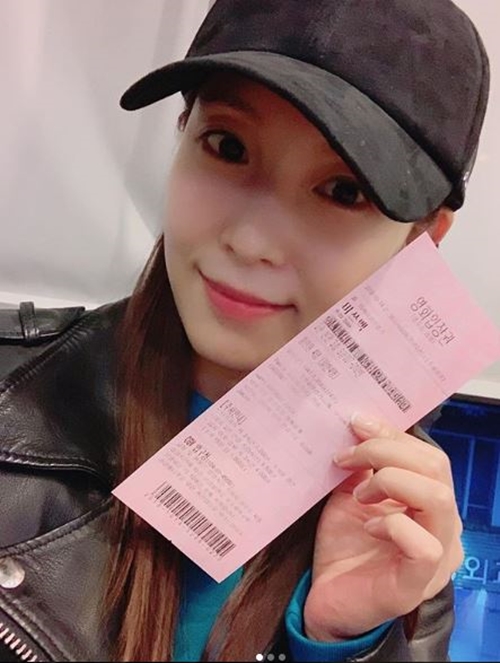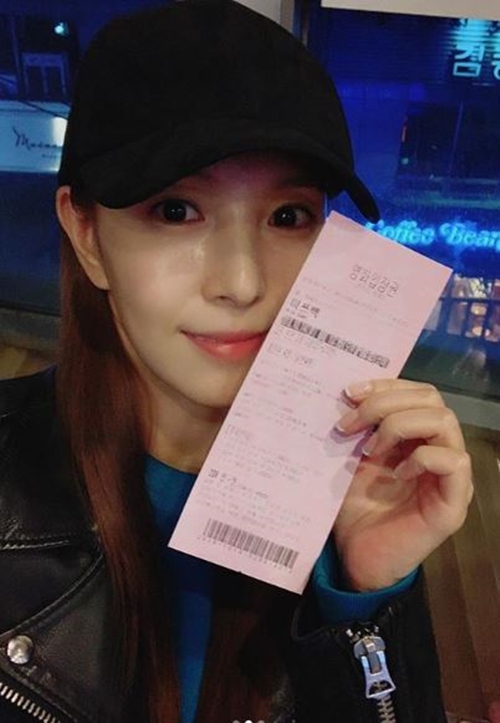 On the 15th, he was shown a photo with a "Mitsuba" ticket on the Instagram, saying, It 's probably a more painful movie. Thank you. "
The netizens "Celebratory photo

 "" I'll go see Mitsuba, "and so on.
On the other hand, 'Mitsuba' is a sensitive drama that confronts a horrible world to protect a child, and a white priest who became a confesser to meet himself with a child who resembles himself.