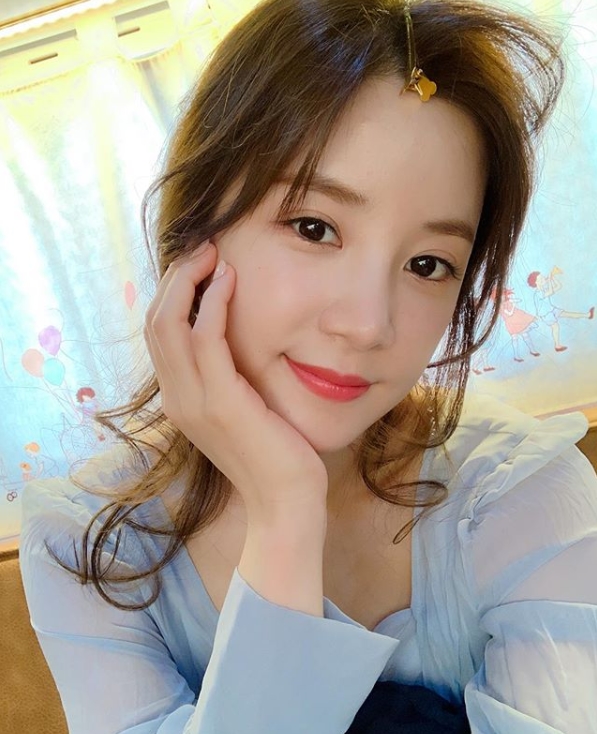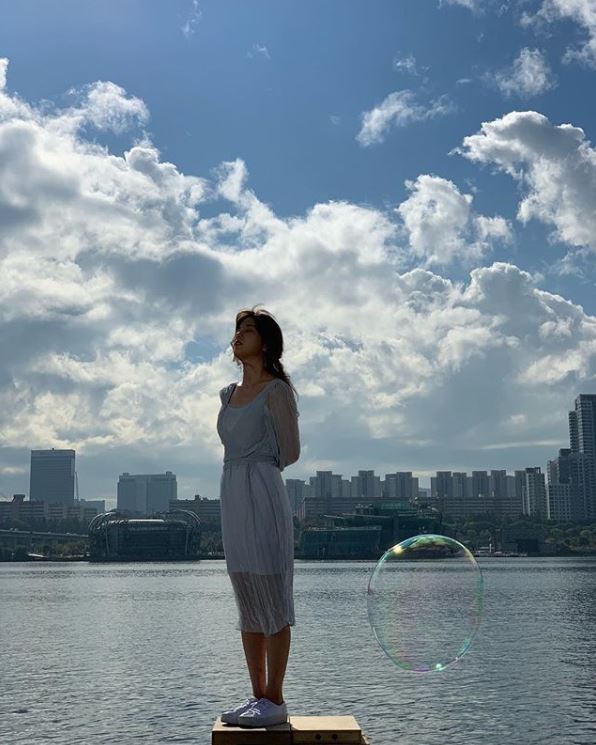 A Pink Park Cho-rong has released a welcome update.
Park Cho-rong posted a picture on his Instagram on Oct. 18 with an article titled "Coming soon."
Park Cho-rong in a public photo boasts a goddess wearing a One Piece in the sky. The tongue pin on the crown brings out the sweetness.
The fans who came across the photo responded to the question, "What is happening in Korea?" And "It is beautiful."