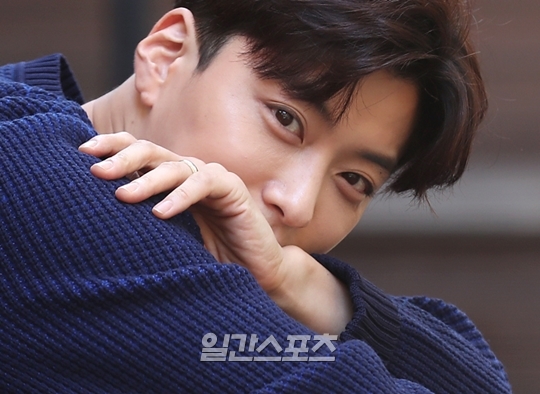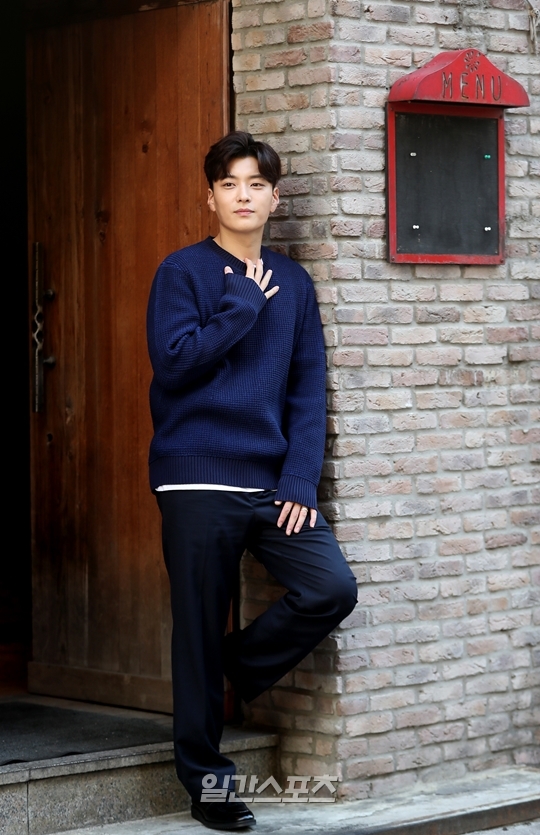 'Money Flower' Jeon Bucheon 'know wife' was a big success as a female sniper.
Actor Jang Seung-jo (37) was an ideal male pollinate compared to Ji Sung (Cha Chu Hyeok) in TVN 'Knowing Wife'. Jang Seung-jo (Jung Seung-hoo) showed Han Ji-min (Seo Woo-jin) who was attracted by her intellect. Many viewers were charming enough that Han Ji-min and Jang Seung-jo would want to get through to the end. Although not so, Jang Seung-jo has made more viewers his fans through the 'acquaintance wipe'.
I also postpone the love of my wife and child very much, which I think is real, not acting. In 2014, Jang Seung-jo, a singer and musical actress, and marriage, has been in the last four years. Jang Seung-jo said, "I often say thank you for marriage to Linda." "The marriage is the best choice of my life."
- During the drama, Linda gives birth to her father. "I think it's really hard to be a parent once, but I thought it was a real war, and it's really hard to be a parent, and I've had a lot of respect for seniors, I think that this is a different world than what I have heard and it is more than I imagined, this is the reality, and I have to take care of it, and I have a lot of responsibility to be afraid. I do not want to do that, but I do not mean to be careful, but I want to be more challenging and progressive, but I wonder if things get irresponsible. Niraya The important thing is that I think I have to live well to become a good father. "
-parenting Senior mentor's advice. "After the baby was born, I was not in the mood to shoot, but before I met, I asked a lot, and my brother always told me well, and I was grateful for telling everything my brother had. I learned a lot from my brother because I wrote it together. It was a good time. "
- What you think you did well in past selection. (laugh) marriage It was very hard at the beginning of the marriage, but it would have been a lot harder if I did not have a wife. I think it would have been a lot of swinging now and it would not have a center, but just having a home, someone I have to defend, someone to be responsible is a great support and a driving force.
- If you have a greedy character you are looking forward to what the next piece will look like. I can not do it because I want to try it in my own color, but I can not do it because I can not do it. I do not know what kind of person it will be, but it always seems to be homework, it is very hard around, it is hard to prepare the expression to make the person. I do not think I can enjoy it.
-musical plans. "I do not know, but musical is not planned this year, so if you have a good chance, I want to be on the stage fast, and I am worried that I have been musical for more than a year since I have not been able to do so. What if the viewer who met me on the TV met me on the stage because I recently had a movie called The Devil, I was invited by staffs and actors who had not seen it on the stage, and when I showed them the performance, I was invited by the staff who were very familiar with it. If you do not see me in the audience, Look'd have a different look to the wind. "