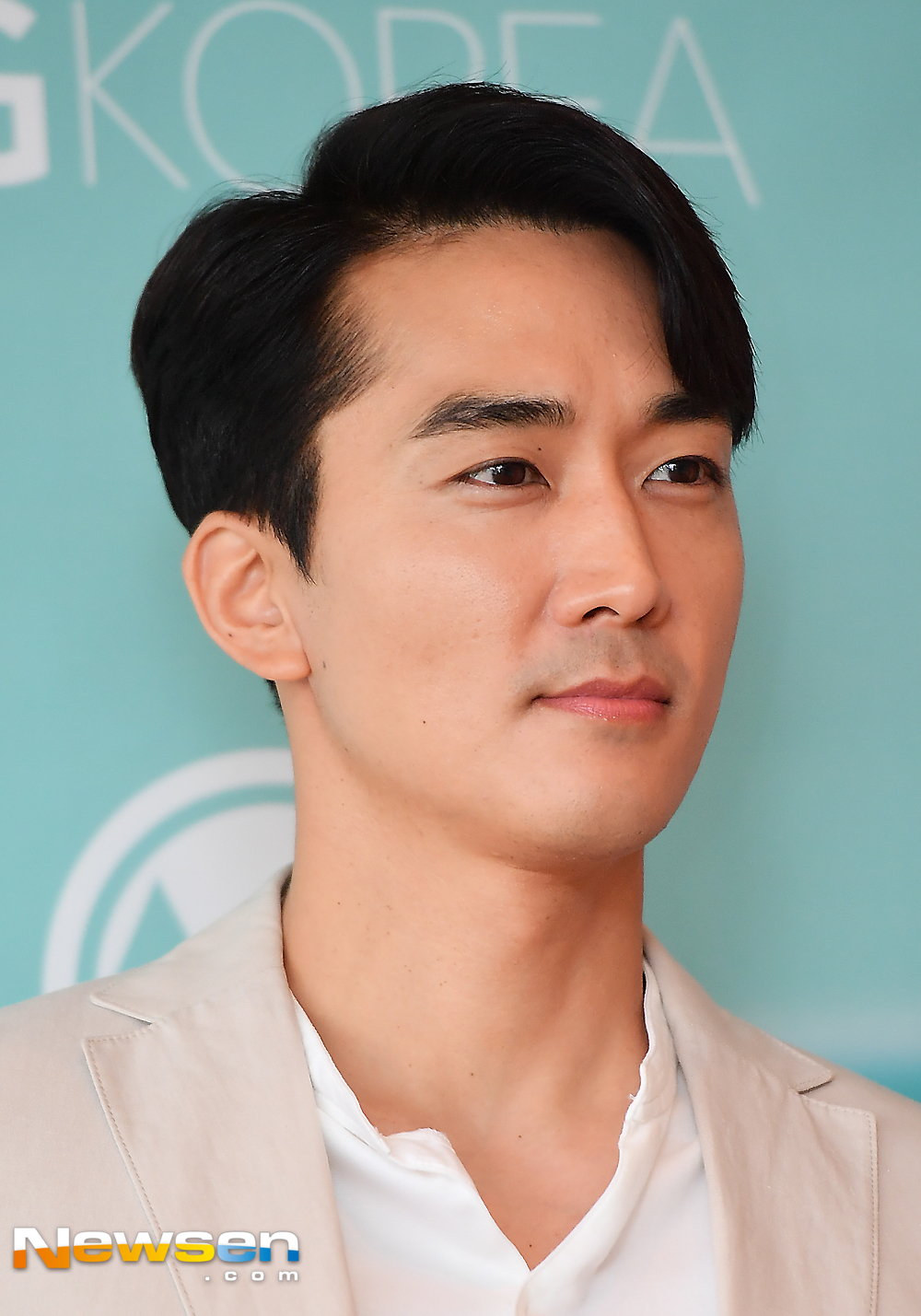 The actor Song Seung-heon participated in the AGKOREA Beauty launch Chugai Travel held at Lotte Hotels & Resorts Charlotte Suite room in Seoul-dong, Seoul morning on September 14th morning.
Song Seung-heon responds to the photo pose this day.
Meanwhile, Song Seung-heon is still an actor who is enjoying steady popularity so far as to be listed as the first lady star lover in his 20s and 30s.